Beverage Bottle Recycling Machine Instruction:
It is reported that beverage bottle recycling machine implements innovative environmental garbage sorting robot which can complete the identification of various beverage bottles, recycling, compression, while giving participants paperless rebates or gift, promote waste resource recycling.
Plastic (Film/woven bag/fiber/rope) Washing Line has smart modular design aiming at agricultural film, industrial packaging film, bag waste recycling. It is including sorting, size reduction, metal removing, cold and hot washing, high efficiency friction washing and drying modular. Which can remove most of contaminants such as ferrous and nonferrous metals contaminants efficiently. Moreover, the solution can be provided with all water treatment, processing of sludge, paper stick, labels and etc.


Beverage Bottle is a highly crystalline polymer in milky white or light yellow, with a smooth and shiny surface. PET has good properties of creep resistance, fatigue resistance, and abrasion resistance. It also has the best toughness among all the thermoplastics and little affection from the temperature.
As a kind of non-toxic plastic, PET is used as a raw material for making packaging such as bottles and containers to packaging a wide range of food products and consumer goods, such as soft drinks, alcoholic beverages, pharmaceutical products, detergents, cosmetics, and edible oils.
Beverage Bottle  Machine Video:
Beverage Bottle Machine Detail: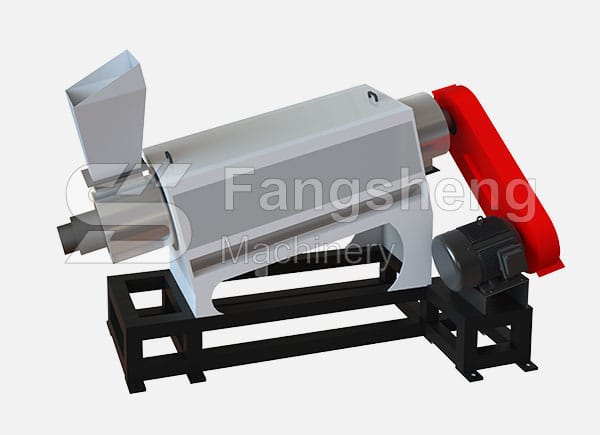 High-speed Friction Washer
Crusher Machine
Dewatering Machine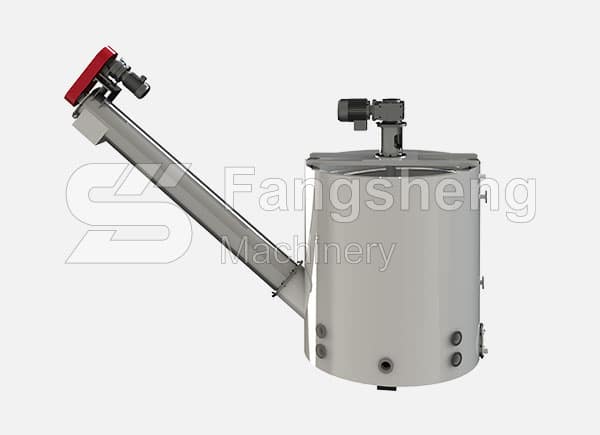 Steam washer
Label scfraping machine
Label separator by air
Beverage Bottle Machine Technical Parameter:
Name

Motor power (kw)

Dimension (mm)

Water consumption (T/H)

Stainless steel standard (mm)

Electric standard

Belt conveyor

2.2

3500*900*3000

–

–

According to customers standard

Label scraping machine

11

2600*1200*1800

0.6-1.0

3-5

Manual separating machine

2.2

6000*800*1200

–

–

Metal detectory

0.4

2200*1200*1500

–

3-5

Belt conveyer

2.2

3500*900*3000

–

–

Crusher

37

2200*2200*3000

0.6-1.0

–

Screw converor

3

2800*800*2600

–

3-5

High speed friction washer

30

3200*1400*2000

1-2

3-5

Screw conveyer

3

2800*800*2600

–

3-5

Floating washer

3*2

5200*1700*2200

0.5-1.5

3-5

Screw conveyer

36

2800*800*2600

–

3-5

Steam washer

7.5

1800*1800*2700

0.5-1.5

3-5

Screw conveyer

3

2800*800*2600

–

3-5

Floating washer

3*2

5200*1700*2200

0.5-1.5

3-5

Screw conveyer

3

2800*800*2600

–

3-5

Dewatering machine

5.5

800*2200*2200

–

5

Drying system

11

3500*2200*2200

–

3-5

Label separater

4

800*1100*3800

–

–

Storage hopper

–

1500*1500*3800

–

–

Electric elements

–

2000*450*1780

–

–