Greenhouse Film Washing Equipment Description:
Greenhouse film washing equipment can cover your greenhouse frame, create a cooler or create a row tunnel. Greenhouse films are available in single and double layers (or tubes). Features include: light diffusion, thermal protection, infrared and ultraviolet radiation protection, and condensation protection.

Film Washing Equipment Instruction:
Greenhouses provide a great way to grow certain flowers, fruits and vegetables year-round, helping to protect your plants from super-cool temperatures, unwanted pests and more. But having the right greenhouse equipment and supplies can ensure that you get the most out of these wonderful glass buildings, with the benefits and space they provide – whatever your gardening needs.
Film Washing Equipment Application:

Film Washing Equipment Video:
Film Washing Equipment Technical Parameter:
Name
Motor power (kw)
Dimension (mm)
Water consumption (T/H)
Stainless steel standard (mm)
Electric standard
Belt conveyor
2.2
4500*690
–
–
According to customers standard
Wet crusher
75
–
2-4
–
Friction washer
2.2*2
3000*300
1-2
3-5
Floating washer
2.2*2+1.5
4500*1300
2-4
3-5
Screw conveyor
2.2
2500*250
1-2
3-5
High-speed friction washer
30
–
2-4
3-5
Screw converor
2.2
2800*300
1-2
3-5
Dewatering machine
75
–
–
5
Drying system
36
–
–
–
Storage hopper for transition
–
–
–
–
Drying system
36
–
–
–
Storage hopper
2.2*2
–
–
–
Film Washing Equipment Detail:
High-speed Friction Washer
Dewatering Machine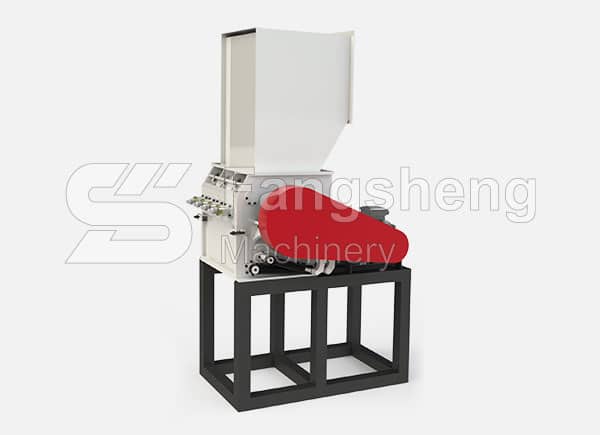 Crusher Machine