PET Bottle Recycling Plant Description:
PET bottle recycling plant equipment includes PET bottle label removing machine, PET bottle crusher, high-temperature washing barrel, rubbing washing machine, dewatering machine, etc. PET bottle recycling production line is mainly used to deal with waste mineral water bottles, cola bottles, beverage bottles etc.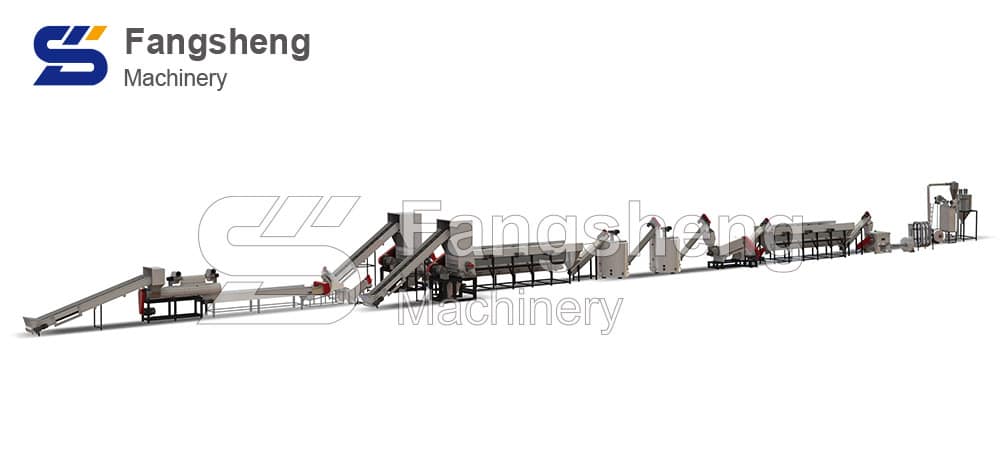 PET bottle label removing machine is indispensable for plastic bottle recycling and is professional in removing PET bottle labels or water bottle labels, a de-labeling machine can instead of people removing the label during the plastic bottle recycling, meeting the big capacity requirements of the production line. The label removing machine can improve the efficiency of the PET bottle recycling line.
PET bottle crusher machine plays a very important role in PET bottle recycling line. Because of the large size of plastic bottles, difficult to enter the plastic extruder for processing. The PET bottles are pulverized into the sheet by a plastic bottle crusher, and this kind of plastic is easily processed into plastic granules.
PET Bottle Recycling Line Application:
PET Bottle Recycling Line Video:
Learn more about YouTube's PET bottle recycling line
PET Bottle Recycling Line Detail:
High-speed Friction Washer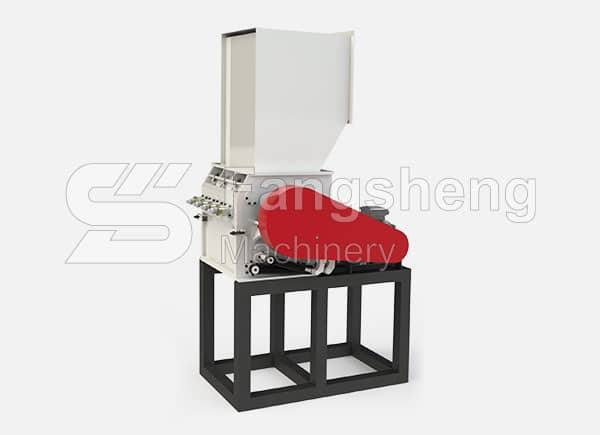 Crusher Machine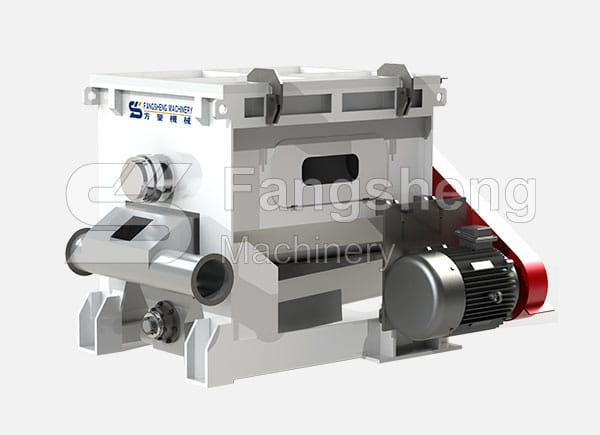 Dewatering Machine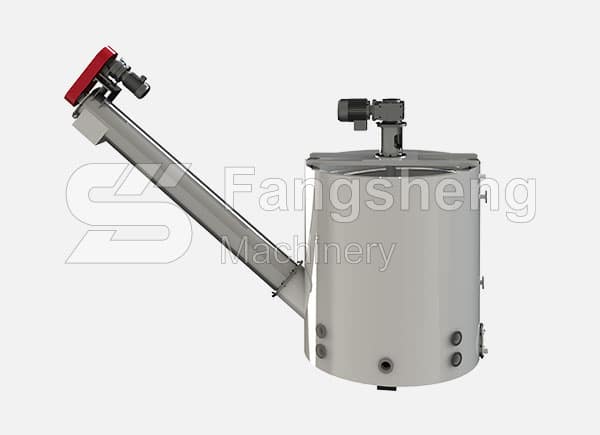 Steam washer
Label scfraping machine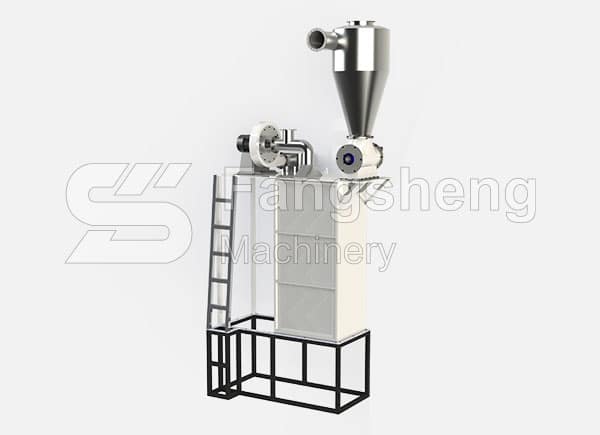 Label separator by air
PET Bottle Recycling Line Technical Parameter:
Name

Motor power (kw)

Dimension (mm)

Water consumption (T/H)

Stainless steel standard (mm)

Electric standard

Belt conveyor

2.2

3500*900*3000

–

–

According to customers standard

Label scraping machine

11

2600*1200*1800

0.6-1.0

3-5

Manual separating machine

2.2

6000*800*1200

–

–

Metal detectory

0.4

2200*1200*1500

–

3-5

Belt conveyer

2.2

3500*900*3000

–

–

Crusher

37

2200*2200*3000

0.6-1.0

–

Screw converor

3

2800*800*2600

–

3-5

High speed friction washer

30

3200*1400*2000

1-2

3-5

Screw conveyer

3

2800*800*2600

–

3-5

Floating washer

3*2

5200*1700*2200

0.5-1.5

3-5

Screw conveyer

36

2800*800*2600

–

3-5

Steam washer

7.5

1800*1800*2700

0.5-1.5

3-5

Screw conveyer

3

2800*800*2600

–

3-5

Floating washer

3*2

5200*1700*2200

0.5-1.5

3-5

Screw conveyer

3

2800*800*2600

–

3-5

Dewatering machine

5.5

800*2200*2200

–

5

Drying system

11

3500*2200*2200

–

3-5

Label separater

4

800*1100*3800

–

–

Storage hopper

–

1500*1500*3800

–

–

Electric elements

–

2000*450*1780

–

–