Plastic Film Washing Machine Introduction:
Plastic film washing machine has PLC programming control, high degree of automation, safe and reliable, can use frequency conversion speed regulation, save energy, water consumption and labor, and the water contact part is made of high-quality stainless steel, wear-resistant treatment, to ensure product quality.
Plastic film washing production line composition: belt conveyor, sorting platform, crusher, screw feeder, rinsing tank, friction feeder, cooking pot, high-speed friction washing, dehydrator, hot air drying system, silo, etc.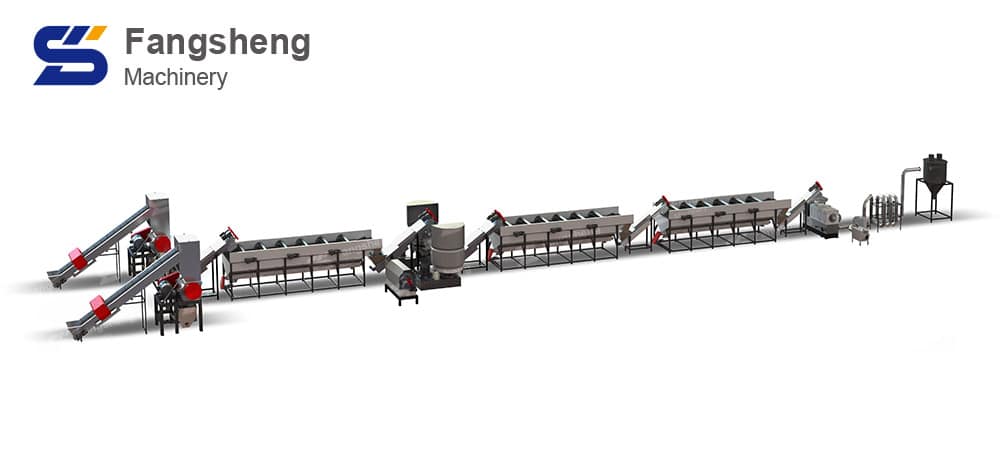 Plastic film washing line can be added or subtracted according to the nature of the waste plastic materials, the cleanliness level, and the difficulty of cleaning. According to the actual needs of customers, the level of cleanliness of the materials, cleaning needs, plant environmental facilities, and design process flow.
Plastic Film Washing Line Process Flow:
1: Sort waste plastics, separate them according to their physical properties, and sort out garbage and waste plastics.
2: The sorted plastic is broken into suitable pieces.
3: The broken plastic fragments enter the rinsing tank, and the materials are sorted by sinking and floating, and garbage is separated.
4: After friction, the material is fed into the cooking pot for high-temperature cleaning to remove garbage and other garbage that are difficult to wash.
5: For high-speed friction, please rub and wash the materials with each other to obtain clean materials.
6: After high-speed centrifugal rotation of the centrifugal dewatering machine, most of the water is removed. The hot air drying system will dry the waste plastic fragments and send them to the silo for storage, waiting for packaging or granulation, product processing, etc.
Plastic Film Washing Machine Application:

Plastic Film Washing Line Video:
Learn more about YouTube's plastic film washing line
Complete Plastic Film Washing Line:
Plastic Film Washing Line Technical Parameter:
Name
Motor power (kw)
Dimension (mm)
Water consumption (T/H)
Stainless steel standard (mm)
Electric standard
Belt conveyor
2.2
4500*690
–
–
According to customers standard
Wet crusher
75
–
2-4
–
Friction washer
2.2*2
3000*300
1-2
3-5
Floating washer
2.2*2+1.5
4500*1300
2-4
3-5
Screw conveyor
2.2
2500*250
1-2
3-5
High-speed friction washer
30
–
2-4
3-5
Screw converor
2.2
2800*300
1-2
3-5
Dewatering machine
75
–
–
5
Drying system
36
–
–
–
Storage hopper for transition
–
–
–
–
Drying system
36
–
–
–
Storage hopper
2.2*2
–
–
–
Plastic Film Washing Line Detail: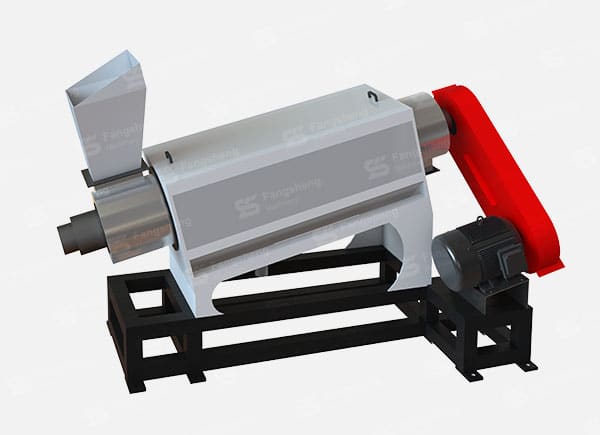 High-speed Friction Washer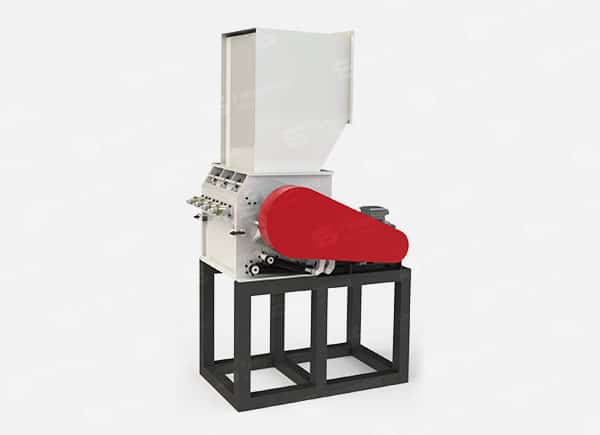 Crusher Machine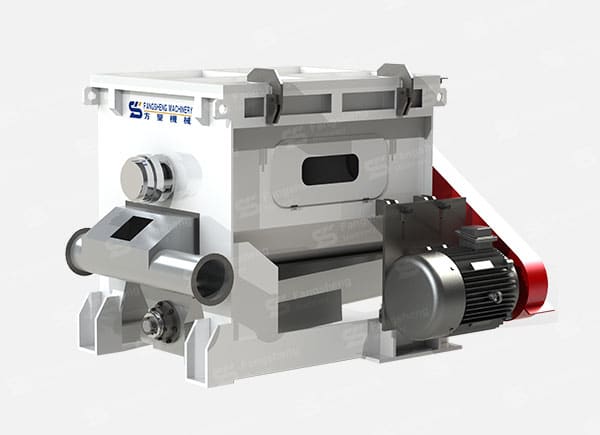 Dewatering Machine