PP barrels recycling washing line is widely used to treat waste barrel and any scrap PP plastic broken into flakes. The PP barrels recycling washing machine is a crushing, washing, drying line. After finished, these clean flakes could be produced as fibre , straps and so on.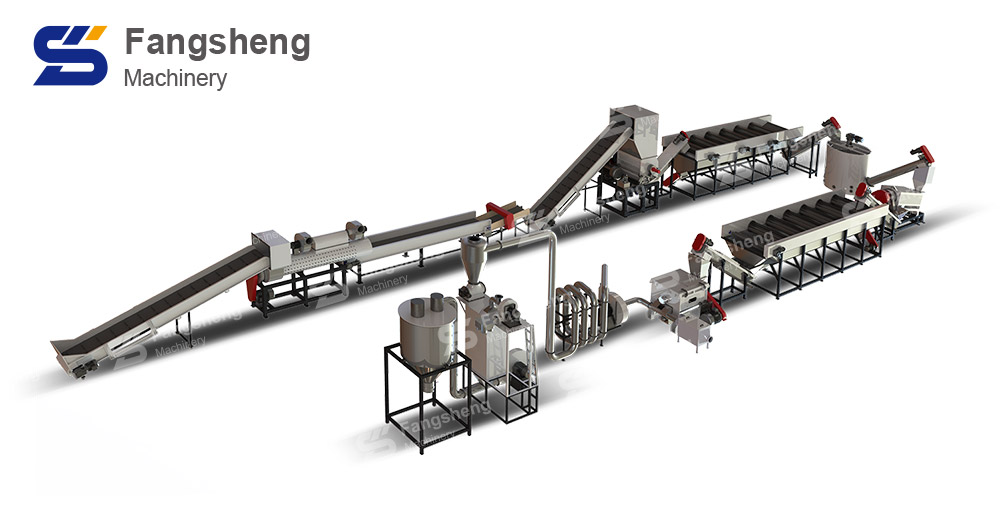 PP Barrels Recycling Washing Line Advantages:
1.PP barrels washing line has high automation level, try best to reduce your cost on labor and ensure high processing capacity: 500-3000kg/h.
2.All parts are made of 304 stainless steel (more than 3mm thickness); ensure no second pollution to flakes.
3.Good quality on final product, low humidity content(less than 2%) and less impurities (less 300PPM).
4.PP barrels washing line can process different material.
PP Barrels Recycling Washing Line Video:
PP Barrels Washing Line Flow Chart:
Belt conveyer → Wet crusher → Screw conveyer → Floating washer → Screw conveyer → High speed friction washer → Screw conveyer → Dewatering machine → Drying system1 → Silo for transition → Drying system2 → Storage hopper
PP Barrels Washing Line Application:

PP Barrels Washing Line Detail:
High-speed Friction Washer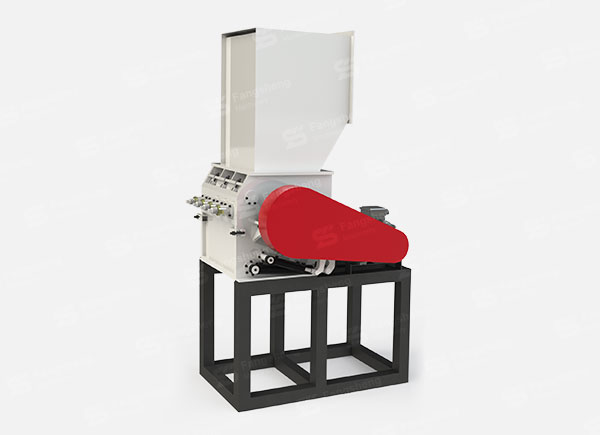 Crusher Machine
Dewatering Machine
Steam washer
Label scfraping machine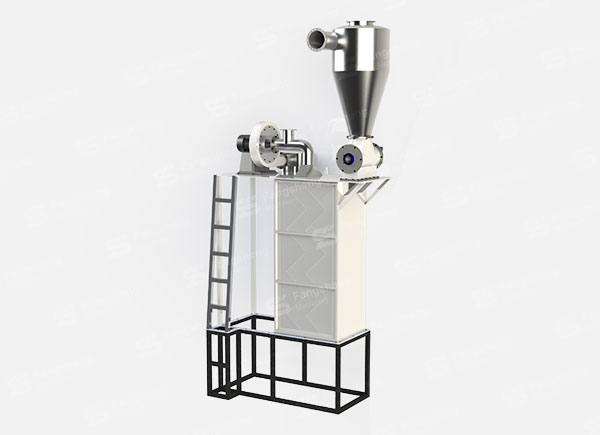 Label separator by air
PP Barrels Washing Line Technical Parameter:
Name
Motor power (kw)
Dimension (mm)
Water consumption (T/H)
Stainless steel standard (mm)
Electric standard
Belt conveyor
2.2
3500*900*3000
–
–
According to customers standard
Label scraping machine
11
2600*1200*1800
0.6-1.0
3-5
Manual separating machine
2.2
6000*800*1200
–
–
Metal detectory
0.4
2200*1200*1500
–
3-5
Belt conveyer
2.2
3500*900*3000
–
–
Crusher
37
2200*2200*3000
0.6-1.0
–
Screw converor
3
2800*800*2600
–
3-5
High speed friction washer
30
3200*1400*2000
1-2
3-5
Screw conveyer
3
2800*800*2600
–
3-5
Floating washer
3*2
5200*1700*2200
0.5-1.5
3-5
Screw conveyer
36
2800*800*2600
–
3-5
Steam washer
7.5
1800*1800*2700
0.5-1.5
3-5
Screw conveyer
3
2800*800*2600
–
3-5
Floating washer
3*2
5200*1700*2200
0.5-1.5
3-5
Screw conveyer
3
2800*800*2600
–
3-5
Dewatering machine
5.5
800*2200*2200
–
5
Drying system
11
3500*2200*2200
–
3-5
Label separater
4
800*1100*3800
–
–
Storage hopper
–
1500*1500*3800
–
–
Electric elements
–
2000*450*1780
–
–