PP Film Recycling Washing System Introduction:
PP film recycling washing system can be used to recycle waste plastics such as plastic bags, agricultural films, woven bags, plastic packaging products and so on. The whole line is certainly standard and high quality with CE certification and ISO 9001. The machine is researched, designed and manufactured by our company, incorporating European technology with high efficiency, stable work and low humidity (less than 5%). We use high quality materials (SUS-304, more than 3 mm thick) in our machines to ensure a long service life of the whole washing line.

Recycling Washing Machine Deacription:
PP film recycling machine is widely used to wash and recycle waste PE film and PP woven bags and non-woven bags. The line can easily separate soil, sand and other impurities from the films and bags. The whole production line is automatically controlled. Its processing capacity can reach 1000kg/hour and the products coming out can be used for granulation.
Recycling Washing Machine Application:
Recycling Washing Machine Video:
Recycling Washing Machine Technical Parameter:
Name
Motor power (kw)
Dimension (mm)
Water consumption (T/H)
Stainless steel standard (mm)
Electric standard
Belt conveyor
2.2
4500*690
–
–
According to customers standard
Wet crusher
75
–
2-4
–
Friction washer
2.2*2
3000*300
1-2
3-5
Floating washer
2.2*2+1.5
4500*1300
2-4
3-5
Screw conveyor
2.2
2500*250
1-2
3-5
High-speed friction washer
30
–
2-4
3-5
Screw converor
2.2
2800*300
1-2
3-5
Dewatering machine
75
–
–
5
Drying system
36
–
–
–
Storage hopper for transition
–
–
–
–
Drying system
36
–
–
–
Storage hopper
2.2*2
–
–
–
Recycling Washing Machine Detail:
High-speed Friction Washer
Dewatering Machine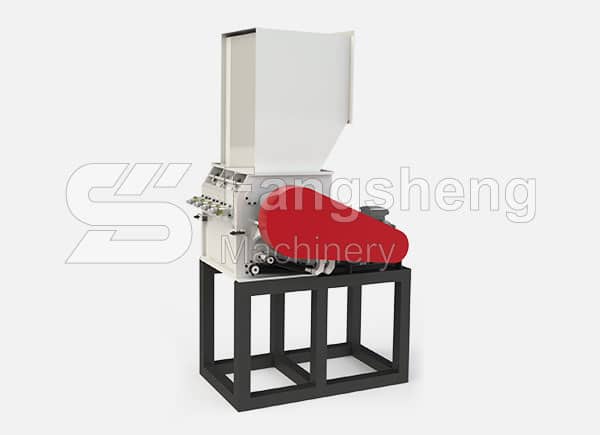 Crusher Machine