Waste Film Washing Equipment Description:
Waste film washing equipment is widely used to recycle PE PP bags, woven bags, non-woven bags, HDPE milk bottles, oil drums, fuel tanks, car covers, agricultural films, etc. These systems are capable of handling a wide range of plastic materials with varying levels of contamination, including extremely heavy contamination such as oil-based materials and agricultural waste.
The output material can be applied for pelletizing, blow molding and blow injection. The entire line is simple to operate, highly efficient and low energy consuming.


Waste Film Washing Machine Advantages:
1. The waste film washing machine has good quality. When processing PP PE film bags, the humidity of the final product is less than 2%.
2. The whole production line has passed CE certification and ISO9001 certification.
3. The machine has the features of high efficiency, stable work and large capacity.
4. The part in contact with materials is made of SUS304 with thickness greater than 3mm to ensure long service life.
Waste Film Washing Machine Application:
Waste Film Washing Machine Video:
Waste Film Washing Machine Technical Parameter:
Name
Motor power (kw)
Dimension (mm)
Water consumption (T/H)
Stainless steel standard (mm)
Electric standard
Belt conveyor
2.2
4500*690
–
–
According to customers standard
Wet crusher
75
–
2-4
–
Friction washer
2.2*2
3000*300
1-2
3-5
Floating washer
2.2*2+1.5
4500*1300
2-4
3-5
Screw conveyor
2.2
2500*250
1-2
3-5
High-speed friction washer
30
–
2-4
3-5
Screw converor
2.2
2800*300
1-2
3-5
Dewatering machine
75
–
–
5
Drying system
36
–
–
–
Storage hopper for transition
–
–
–
–
Drying system
36
–
–
–
Storage hopper
2.2*2
–
–
–
Waste Film Washing Machine Detail:
High-speed Friction Washer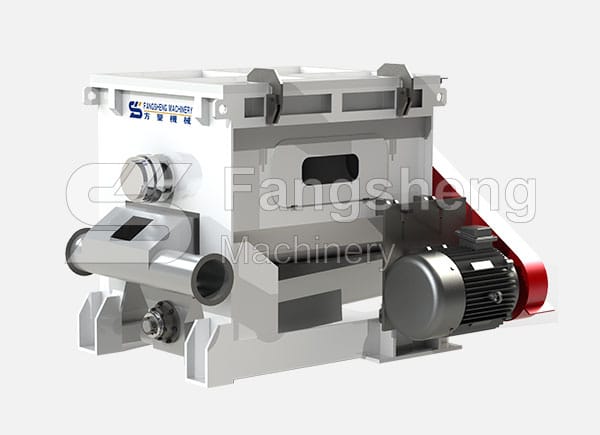 Dewatering Machine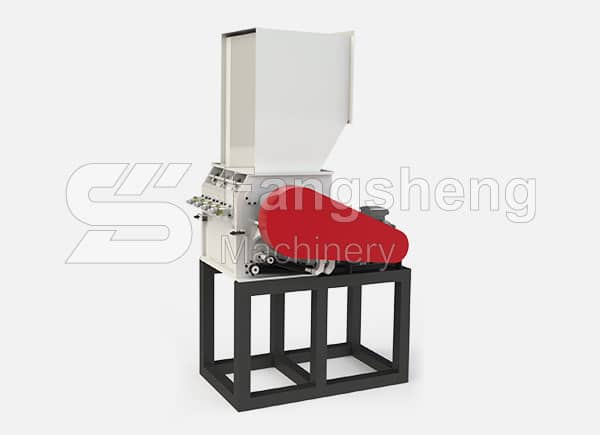 Crusher Machine