Water Bottle Recycling Equipment Instruction:
The variation of water bottle recycling equipment has extremely high requirements for the production equipment. MIC Machine filling machines will provide different solutions for different products. Every one of your products will have its optional solution.
1) Two types of RGF series plastic bottle and glass water bottle filling machine are mainly used for mineral water , pure water, hot juice, hot tea drink and non-carbonated beverage production line.
2) 3 in 1 Washing, filling and capping in one machine. Can be customized 4 in 1 machine.
3) Filling way adopt the gravity filling, the speed is faster and more stable, the output is higher and more efficient, no liquid lose.
4) The conveying structure is a hanging type, which clamps the bottleneck and is convenient to change the different bottle size. The spiraling decline when output bottle. change bottle shape or size no need to adjust the height of conveyor chains.

Success in water bottle recycling machine production requires focus on maximum output and efficiency, with commitment to hygiene, food safety and cost optimisation. Whether you're producing still or sparkling water, our unmatched expertise helps you achieve more with extensive technical knowledge and packaging capabilities.
With over 10 years of experience in designing and implementing customised complete PET line solutions for water, we can help you reach your production targets. Over the years, we have been committed to improve the structure of equipment, optimize the performance of equipment to achieve high capacity and low energy consumption.
Recycling Equipment Video:
Recycling Equipment Detail:
High-speed Friction Washer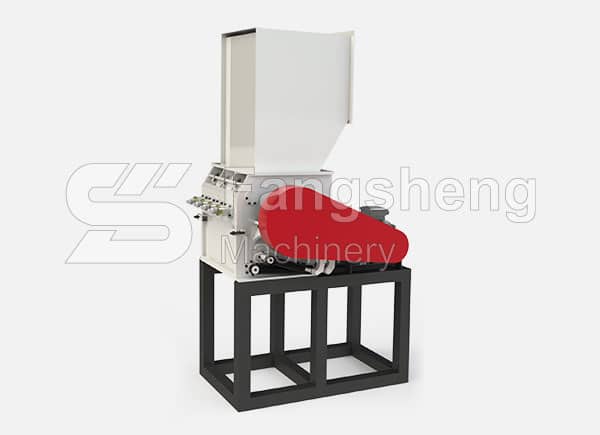 Crusher Machine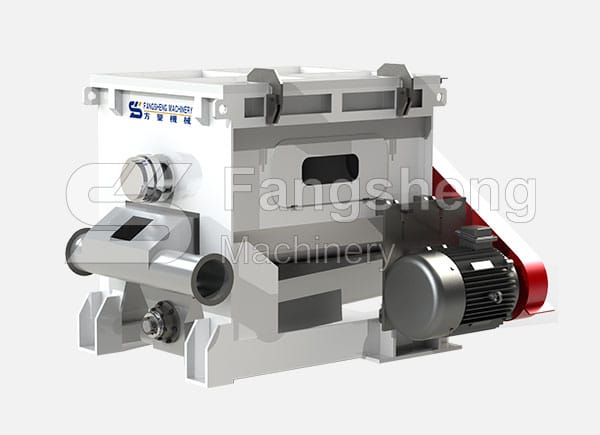 Dewatering Machine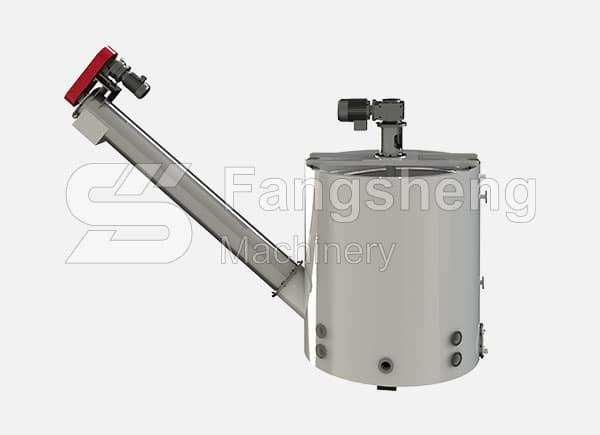 Steam washer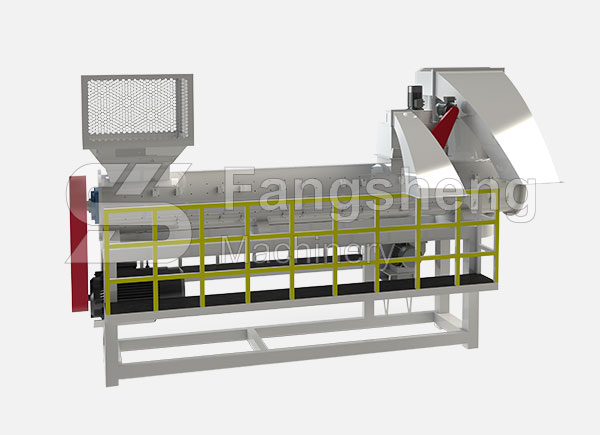 Label scfraping machine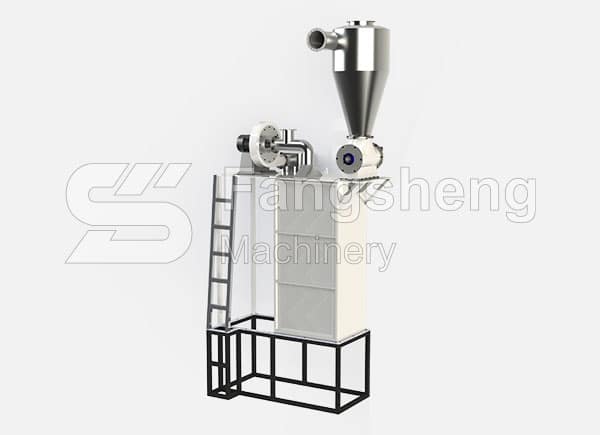 Label separator by air
Recycling Equipment Technical Parameter:
Name

Motor power (kw)

Dimension (mm)

Water consumption (T/H)

Stainless steel standard (mm)

Electric standard

Belt conveyor

2.2

3500*900*3000

–

–

According to customers standard

Label scraping machine

11

2600*1200*1800

0.6-1.0

3-5

Manual separating machine

2.2

6000*800*1200

–

–

Metal detectory

0.4

2200*1200*1500

–

3-5

Belt conveyer

2.2

3500*900*3000

–

–

Crusher

37

2200*2200*3000

0.6-1.0

–

Screw converor

3

2800*800*2600

–

3-5

High speed friction washer

30

3200*1400*2000

1-2

3-5

Screw conveyer

3

2800*800*2600

–

3-5

Floating washer

3*2

5200*1700*2200

0.5-1.5

3-5

Screw conveyer

36

2800*800*2600

–

3-5

Steam washer

7.5

1800*1800*2700

0.5-1.5

3-5

Screw conveyer

3

2800*800*2600

–

3-5

Floating washer

3*2

5200*1700*2200

0.5-1.5

3-5

Screw conveyer

3

2800*800*2600

–

3-5

Dewatering machine

5.5

800*2200*2200

–

5

Drying system

11

3500*2200*2200

–

3-5

Label separater

4

800*1100*3800

–

–

Storage hopper

–

1500*1500*3800

–

–

Electric elements

–

2000*450*1780

–

–