HDPE Bottle Recycling Washing Line Description:
HDPE bottle recycling washing line takes dirty HDPE milk bottles and transforms them into clean HDPE flakes. The production capacity Fangsheng Machinery can make on the HDPE bottle washing line can be 500kg to 3000kg per hour.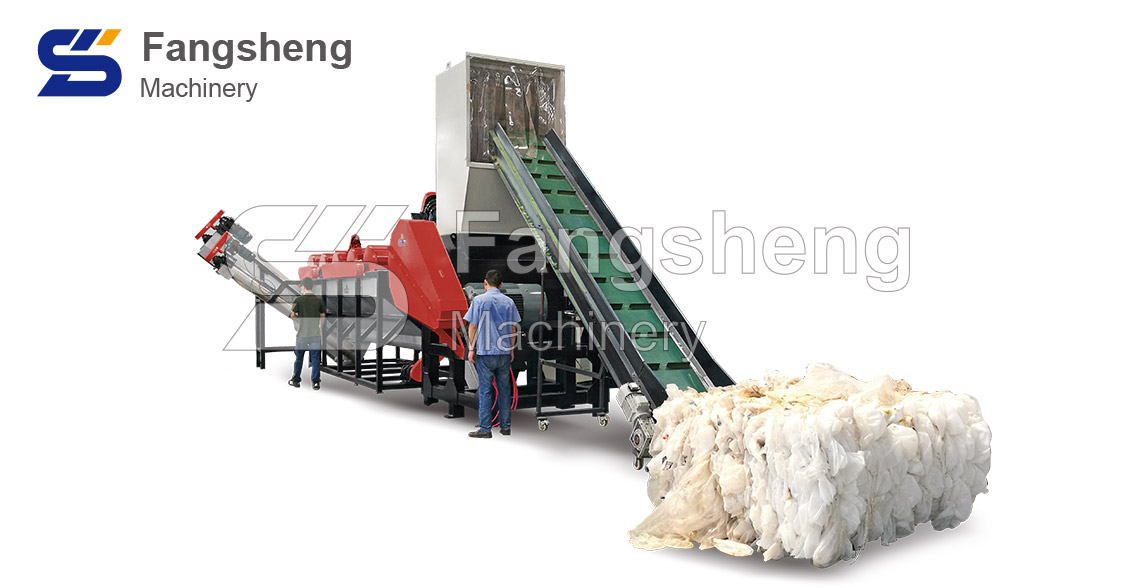 HDPE bottle washing line has high automation level, try best to reduce your cost on labor. HDPE bottle washing line adopts friendly control system (PLC integrated & separated control on each machine) and Touch screen panel, easy for operation, monitor and emergency stop.
HDPE Bottle Washing Line Features:
1. All parts contacting with plastic material and water are made of high-quality 304 stainless steel; Ensure no second pollution to flakes.
2. HDPE bottle washing line allows the completely dry flakes can be collected and packed directly after being washed.
3. HDPE bottle recycling line can be designed on the basis of how dirty the flakes are, and make sure of the quality of the final products.
4. Fangsheng Machinery configures a pelletizing system based on HDPE flakes to produce new PET bottles.
HDPE Bottle Washing Line Application:

HDPE Bottle Washing Line Video:
Learn more about YouTube's HDPE bottle washing line
HDPE Bottle Washing Line Detail: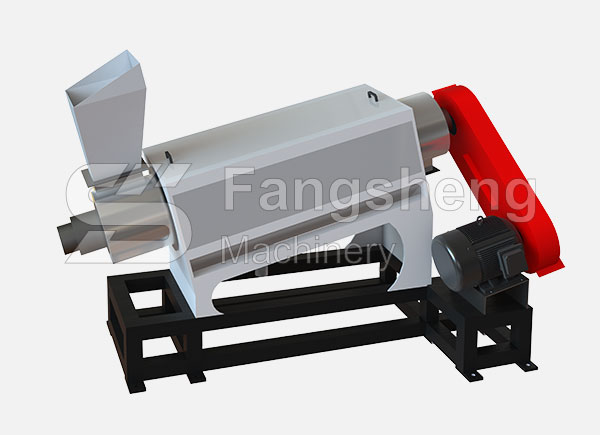 High-speed Friction Washer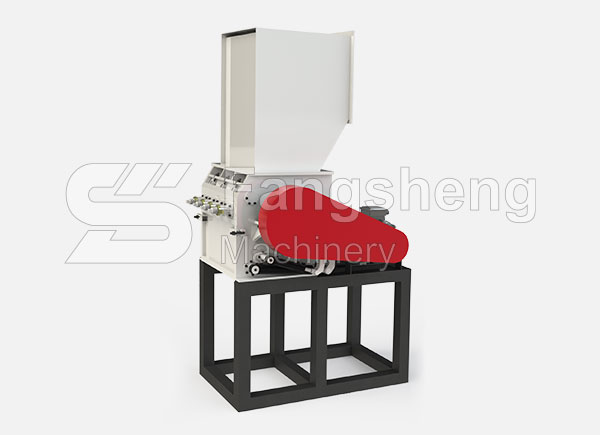 Crusher Machine
Dewatering Machine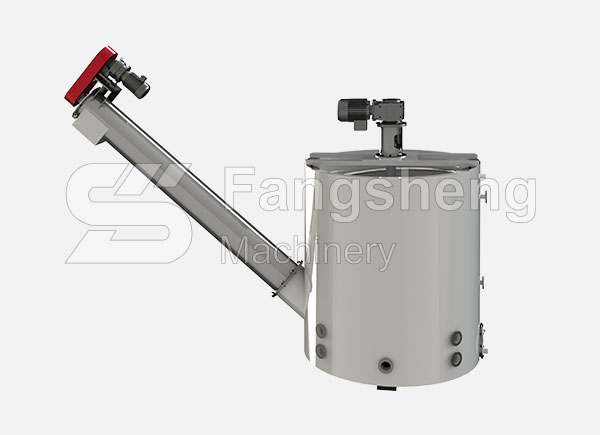 Steam washer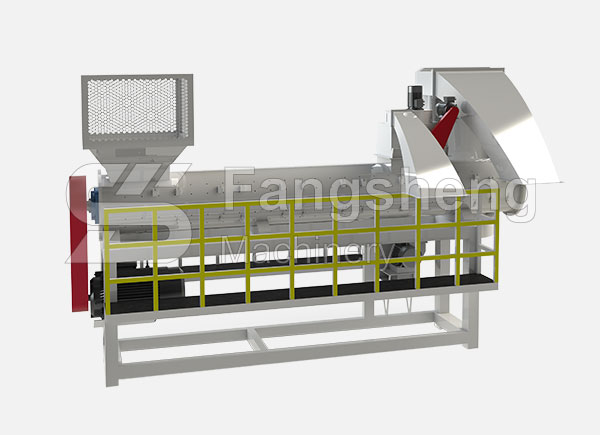 Label scfraping machine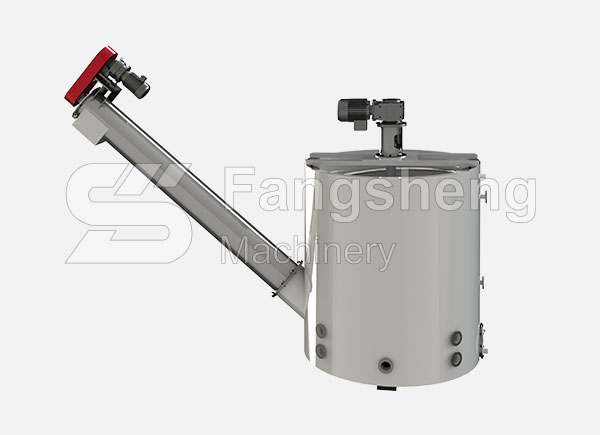 Label separator by air
HDPE Bottle Washing Line Technical Parameter:
Name

Motor power (kw)

Dimension (mm)

Water consumption (T/H)

Stainless steel standard (mm)

Electric standard

Belt conveyor

2.2

3500*900*3000

–

–

According to customers standard

Label scraping machine

11

2600*1200*1800

0.6-1.0

3-5

Manual separating machine

2.2

6000*800*1200

–

–

Metal detectory

0.4

2200*1200*1500

–

3-5

Belt conveyer

2.2

3500*900*3000

–

–

Crusher

37

2200*2200*3000

0.6-1.0

–

Screw converor

3

2800*800*2600

–

3-5

High speed friction washer

30

3200*1400*2000

1-2

3-5

Screw conveyer

3

2800*800*2600

–

3-5

Floating washer

3*2

5200*1700*2200

0.5-1.5

3-5

Screw conveyer

36

2800*800*2600

–

3-5

Steam washer

7.5

1800*1800*2700

0.5-1.5

3-5

Screw conveyer

3

2800*800*2600

–

3-5

Floating washer

3*2

5200*1700*2200

0.5-1.5

3-5

Screw conveyer

3

2800*800*2600

–

3-5

Dewatering machine

5.5

800*2200*2200

–

5

Drying system

11

3500*2200*2200

–

3-5

Label separater

4

800*1100*3800

–

–

Storage hopper

–

1500*1500*3800

–

–

Electric elements

–

2000*450*1780

–

–