Agriculture Film Washing Line Introduction:
The agriculture film washing line is mainly used for the recycling and cleaning of various waste plastic films. After the dirty waste film is put into our equipment for crushing, the film is cleaned by effective high-speed friction washing, rinsing, etc., and finally the centrifugal dewatering machine is used. Efficient dewatering, drying the film using a pipe drying system.
Agriculture Film Washing Machine Advantage:
1.No need another crusher to crushing material into pieces, big material can be feed to machine directly. Save time and very convenient.
2.Usually the final moisture content after washing system is around 3-5%.
3. Agriculture film washing machine has low energy consumption, as well save the cost.
Agriculture Film Washing Line Application:

Agriculture Film Washing Machine Video:
Learn more about YouTube's agriculture film washing machine
Complete Agriculture Film Washing Machine:

Agriculture Film Washing Machine Technical Parameter:
Name
Motor power (kw)
Dimension (mm)
Water consumption (T/H)
Stainless steel standard (mm)
Electric standard
Belt conveyor
2.2
4500*690
–
–
According to customers standard
Wet crusher
75
–
2-4
–
Friction washer
2.2*2
3000*300
1-2
3-5
Floating washer
2.2*2+1.5
4500*1300
2-4
3-5
Screw conveyor
2.2
2500*250
1-2
3-5
High-speed friction washer
30
–
2-4
3-5
Screw converor
2.2
2800*300
1-2
3-5
Dewatering machine
75
–
–
5
Drying system
36
–
–
–
Storage hopper for transition
–
–
–
–
Drying system
36
–
–
–
Storage hopper
2.2*2
–
–
–
Agriculture Film Washing Machine Detail: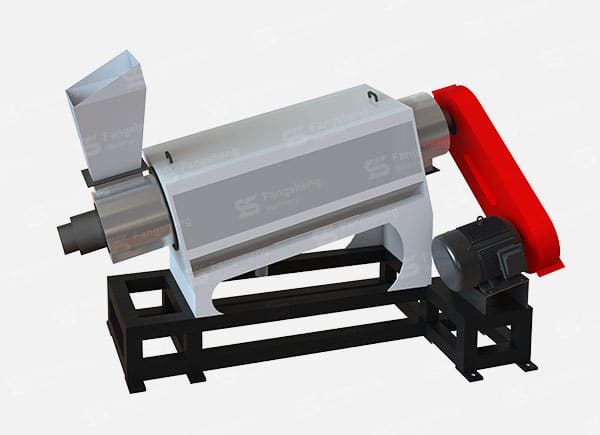 High-speed Friction Washer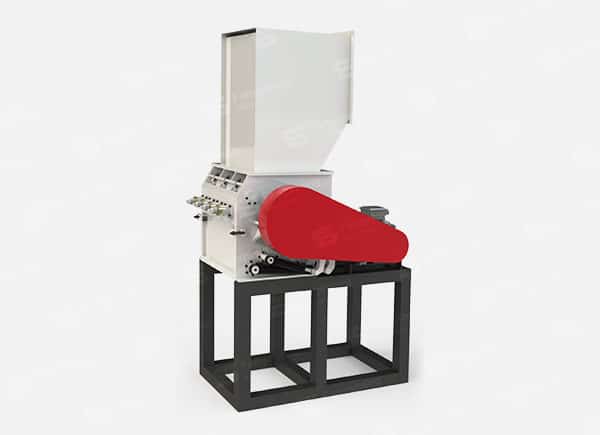 Crusher Machine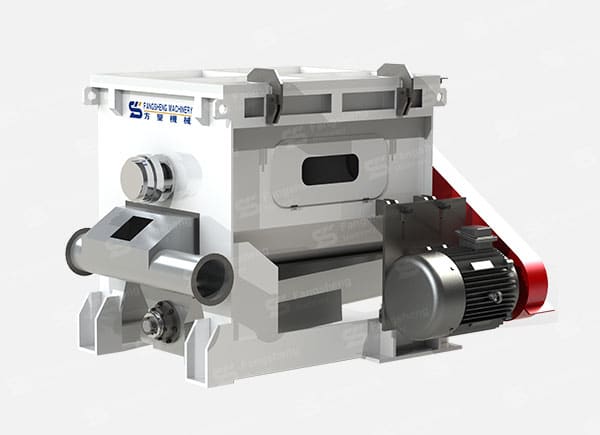 Dewatering Machine