PE PP Film Washing Line Description:
PE PP film washing line mainly deals with agricultural waste film (agricultural film, mulch film, greenhouse film, etc.), recycling waste film for reprocessing. Fangsheng machinery with many years of film washing machine production experience, constantly update, improve and upgrade, for the industry to provide different specifications of washing equipment.
PE PP film washing machine is first pretreated to cut or tear, so that the large roll into bundles of waste film into small pieces, and then put into the sand removal machine for sand treatment, too high sediment content will make the crusher tool life shorter, affect the cleaning quality.
Through the membrane into the crusher finely processing after the bed washing, broken by water injection is added when broken, can have the effect of preliminary washing, crusher with friction at the bottom of the washing, can the sediment and the dirty water out, on the material of dry film into a strong friction in the washing machine to clean the friction, this section to add friction to clean by water injection, cleaning sediment at more than 99%, After cleaning, the film goes into the sink and float rinsing tank for rinsing, and the rinsed film material is dug into the extruder by the digger for extruding and drying.
PE PP Film Washing Machine Application:

PE PP Film Washing Machine Video:
Learn more about YouTube's film washing machine
PE PP Film Washing Machine Technical Parameter:
Name
Motor power (kw)
Dimension (mm)
Water consumption (T/H)
Stainless steel standard (mm)
Electric standard
Belt conveyor
2.2
4500*690
–
–
According to customers standard
Wet crusher
75
–
2-4
–
Friction washer
2.2*2
3000*300
1-2
3-5
Floating washer
2.2*2+1.5
4500*1300
2-4
3-5
Screw conveyor
2.2
2500*250
1-2
3-5
High-speed friction washer
30
–
2-4
3-5
Screw converor
2.2
2800*300
1-2
3-5
Dewatering machine
75
–
–
5
Drying system
36
–
–
–
Storage hopper for transition
–
–
–
–
Drying system
36
–
–
–
Storage hopper
2.2*2
–
–
–
PE PP Film Washing Machine Detail: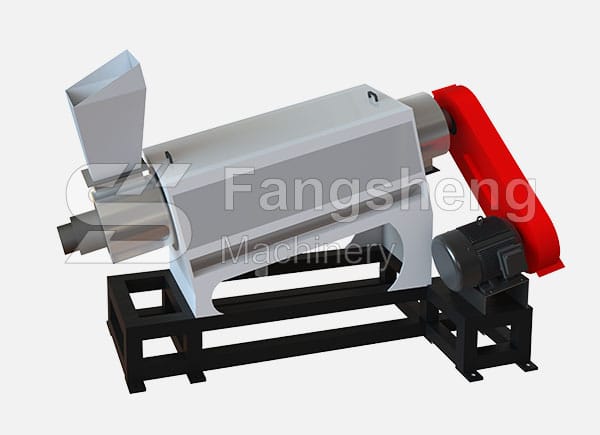 High-speed Friction Washer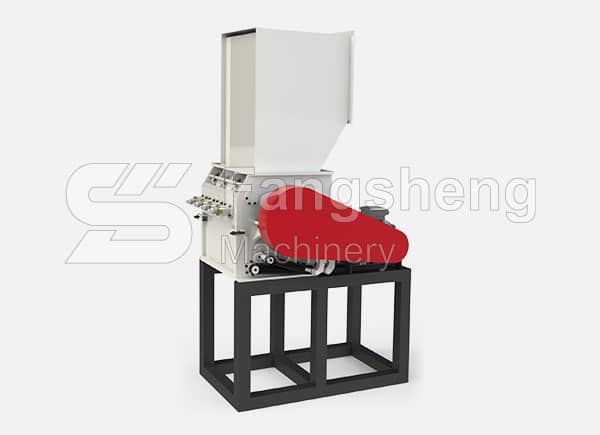 Crusher Machine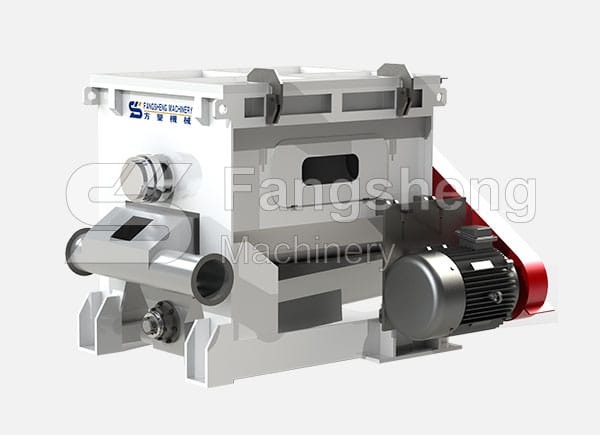 Dewatering Machine