Greenhouse Film Recycling Washing Line Introduction:
Greenhouse film recycling washing line can crush, wash, dewater and dry waste PP, PE film and bags. We add squeezing machine at the ending of greenhouse film washing line which is especially for film/bag drying, like LDPE stretch film, LLDPE land film, PE film, greenhouse film. Solving the moisture problem which always happen in film recycling field in the past. Our whole washing line has features as high efficiency, working stable, large capacity etc.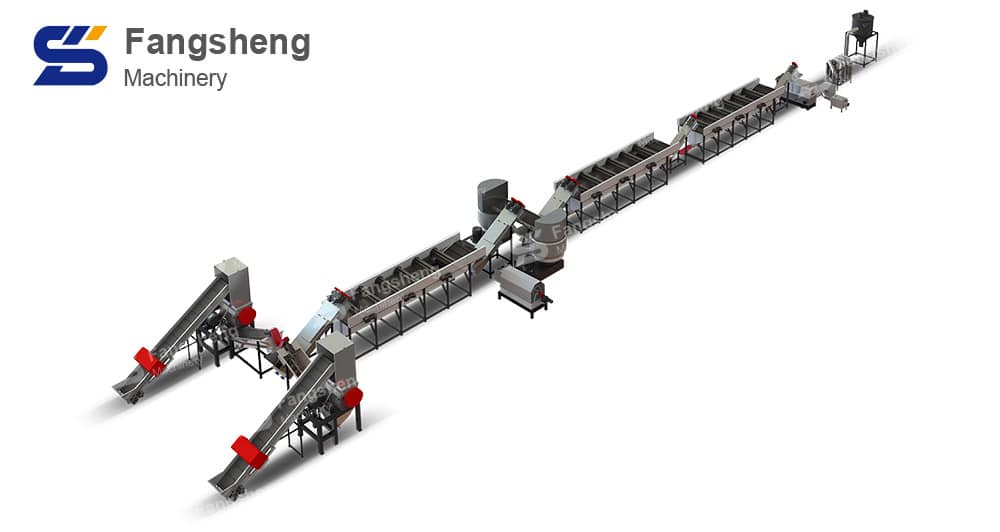 Greenhouse film washing line is used to crush, wash, dewater and dry PP, PE plastic film. After drying the water content can reach 5-8% (according to the thickness of film). Production capacity: 300-2000kg/h.
Greenhouse Film Washing Line Application:

Greenhouse Film Washing Line Video:
Learn more about YouTube's greenhouse film washing line
Complete Greenhouse Film Washing Line:
Greenhouse Film Washing Line Technical Parameter:
Name
Motor power (kw)
Dimension (mm)
Water consumption (T/H)
Stainless steel standard (mm)
Electric standard
Belt conveyor
2.2
4500*690
–
–
According to customers standard
Wet crusher
75
–
2-4
–
Friction washer
2.2*2
3000*300
1-2
3-5
Floating washer
2.2*2+1.5
4500*1300
2-4
3-5
Screw conveyor
2.2
2500*250
1-2
3-5
High-speed friction washer
30
–
2-4
3-5
Screw converor
2.2
2800*300
1-2
3-5
Dewatering machine
75
–
–
5
Drying system
36
–
–
–
Storage hopper for transition
–
–
–
–
Drying system
36
–
–
–
Storage hopper
2.2*2
–
–
–
Greenhouse Film Washing Line Detail: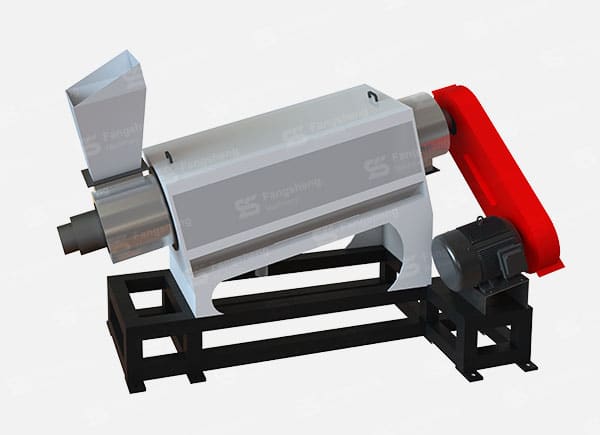 High-speed Friction Washer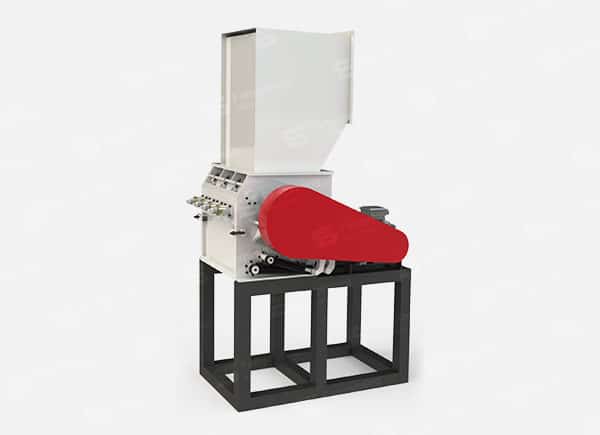 Crusher Machine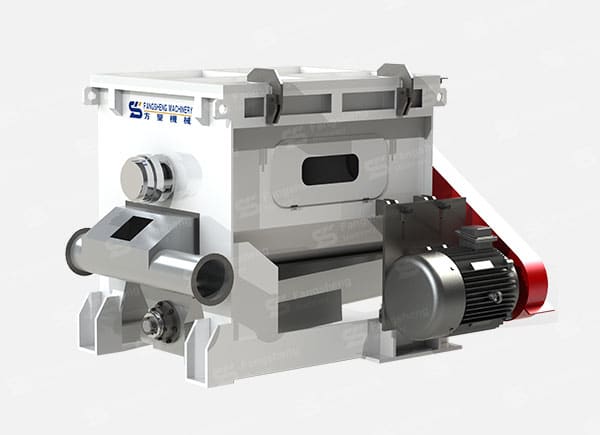 Dewatering Machine