HDPE Bottle Washing Recycling Machine Description:
HDPE bottle washing recycling machine is used to recycle the HDPE milk bottle, detergent bottle, shampoo bottle and etc. The complete HDPE bottle washing line could turn collected dirty bottles, bucket, creats to clean flakes which could be used for further pelletizing. The pellets products could be used for new plastic products manufacturing again.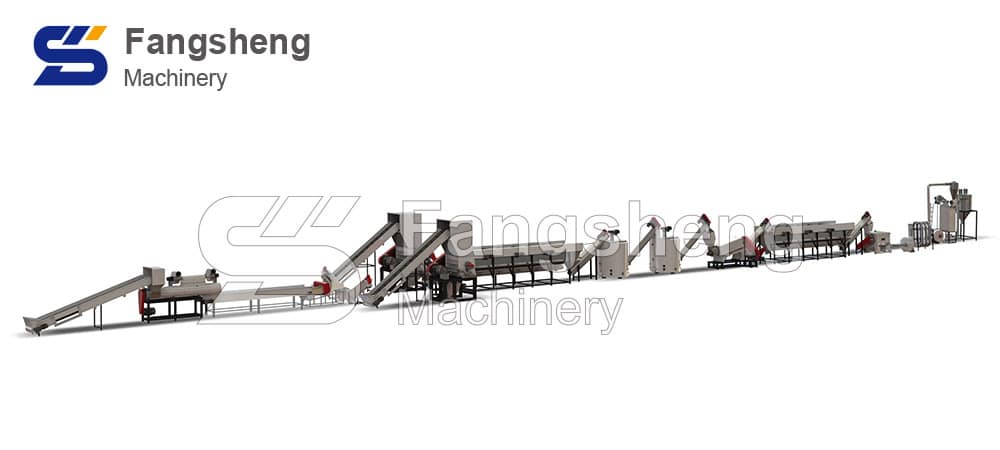 HDPE Bottle Washing Recycling Machine Features:
1.Circulating water is used to ensure the cleaning effect while controlling water flow and evaporation.
2.The crushing system adopts wear-resistant design to ensure that the system runs continuously for a long time.
3.The high-speed centrifugal cleaning system applies the corresponding blade striking force to different materials at a suitable rotation speed to achieve the desired cleaning effect.
4.The cleaning tank drum is designed for strong pressure underwater cleaning to remove residual impurities;
5. HDPE bottle washing line can be equipped with the corresponding centrifugal dehydration and hot air drying system according to the water content set by the production requirements.
HDPE Bottle Recycling Machine Application:
HDPE Bottle Recycling Machine Video:
Learn more about YouTube's HDPE bottle recycling machine
HDPE Bottle Recycling MachineDetail: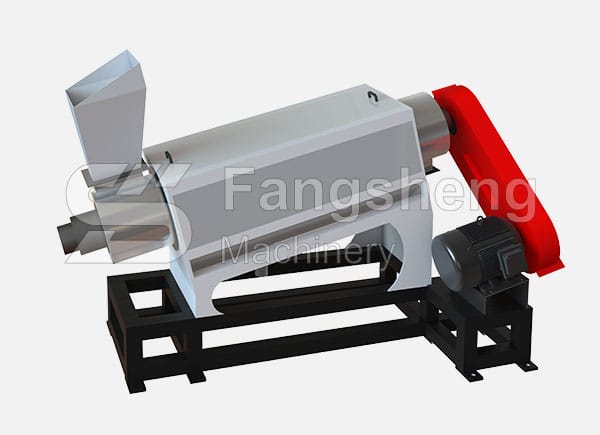 High-speed Friction Washer
Crusher Machine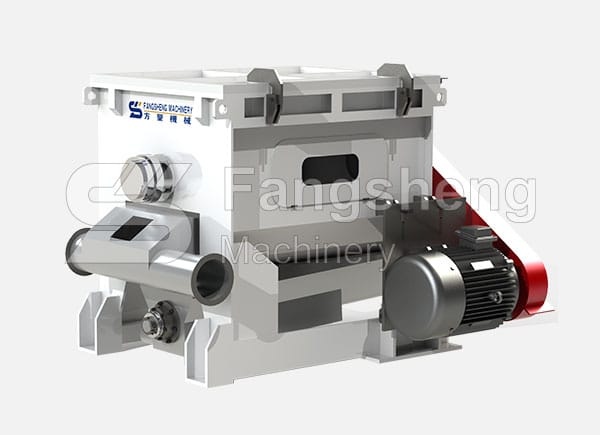 Dewatering Machine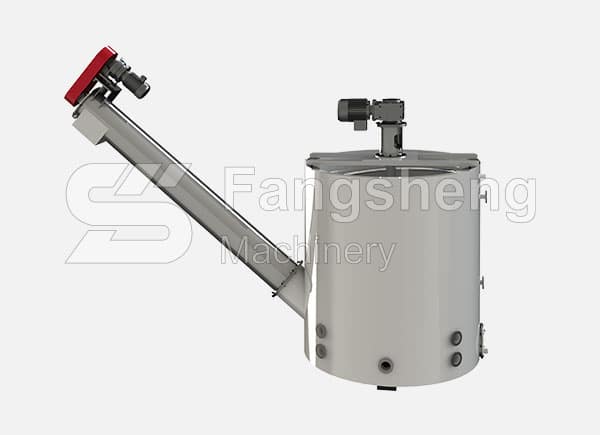 Steam washer
Label scfraping machine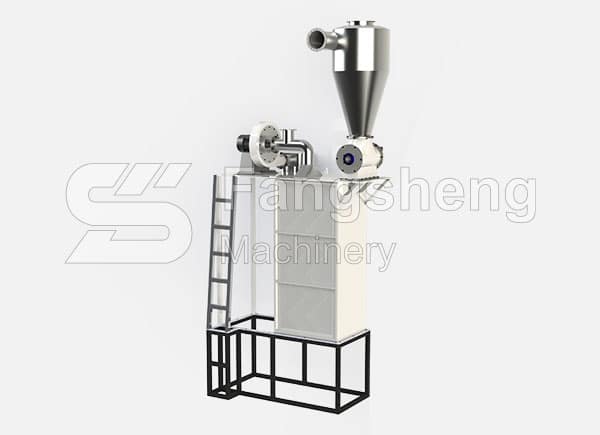 Label separator by air
HDPE Bottle Recycling Machine Technical Parameter:
Name

Motor power (kw)

Dimension (mm)

Water consumption (T/H)

Stainless steel standard (mm)

Electric standard

Belt conveyor

2.2

3500*900*3000

–

–

According to customers standard

Label scraping machine

11

2600*1200*1800

0.6-1.0

3-5

Manual separating machine

2.2

6000*800*1200

–

–

Metal detectory

0.4

2200*1200*1500

–

3-5

Belt conveyer

2.2

3500*900*3000

–

–

Crusher

37

2200*2200*3000

0.6-1.0

–

Screw converor

3

2800*800*2600

–

3-5

High speed friction washer

30

3200*1400*2000

1-2

3-5

Screw conveyer

3

2800*800*2600

–

3-5

Floating washer

3*2

5200*1700*2200

0.5-1.5

3-5

Screw conveyer

36

2800*800*2600

–

3-5

Steam washer

7.5

1800*1800*2700

0.5-1.5

3-5

Screw conveyer

3

2800*800*2600

–

3-5

Floating washer

3*2

5200*1700*2200

0.5-1.5

3-5

Screw conveyer

3

2800*800*2600

–

3-5

Dewatering machine

5.5

800*2200*2200

–

5

Drying system

11

3500*2200*2200

–

3-5

Label separater

4

800*1100*3800

–

–

Storage hopper

–

1500*1500*3800

–

–

Electric elements

–

2000*450*1780

–

–