PE Bottle Recycling Equipment Insrtuction:
PE bottle recycling equipment (film/woven bags/fibers/rope) cleaning line features an intelligent modular design for agricultural films, industrial packaging films, bags, blow molded packaging bottles/boxes, injection molding and electronic waste recycling. PE bottle equipment includes sorting, size reduction, metal removal, hot and cold cleaning, high efficiency friction cleaning and drying modules. PE bottle equipment can effectively remove most contaminants such as ferrous and non-ferrous metals, sand, oil, glue, paper labels and many other different contaminants. In addition, all turnkey solutions for water treatment, sludge treatment, paper adhesion, labeling, etc. are available.
PE bottle recycling machine is a professionally designed and manufactured wash line for effectively recycling whole, post-consumer PET bottles into high quality, hot-washed PET flakes. To achieve this goal, various high-tech recycling machines are used in a step-by-step process, from size reduction, label and cap separation, hot and cold water cleaning, mechanical and thermal drying, to final packaging.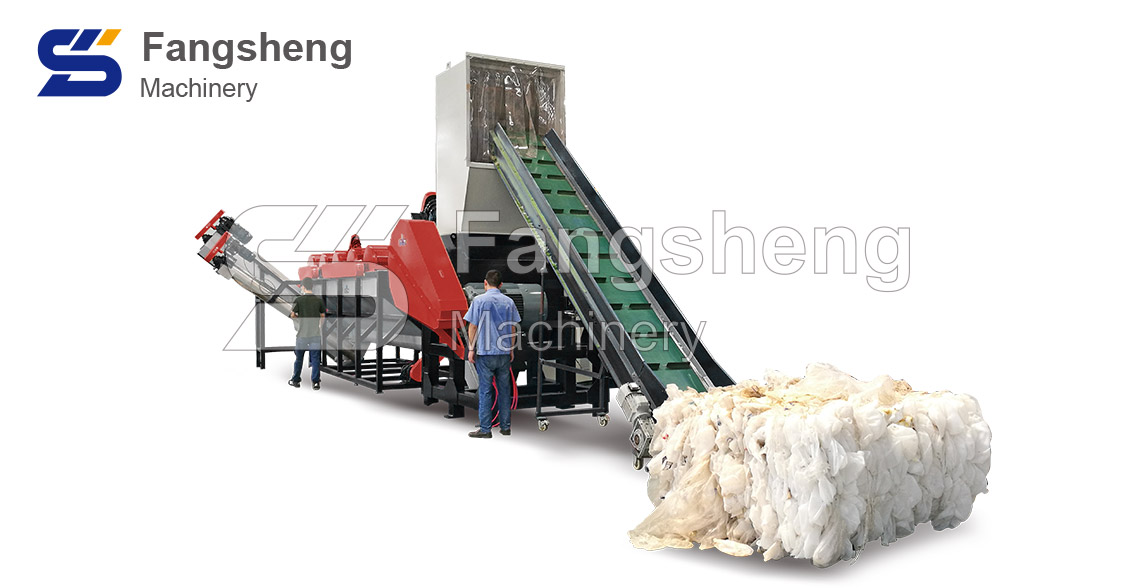 PE Bottle Recycling Machine Product Feature:
1. PE bottle recycling machine will be collected with a high degree of automation, less manpower, low energy consumption and high output.
2. Provide total solution for by-products in the production process, such as. Discolored bottles, non-PET materials, sewage, labels, caps, metals, etc.
3. Equipped with material pre-treatment systems, such as pre-washers, label handling modules, etc., to highly improve the quality of the end product. Modules to highly improve the quality of the end product.
4. Fully remove impurities such as glue by multiple cold flotation, hot washing and friction washing. Impurities, such as glue, organic and inorganic residues.
5. Reasonable process design reduces maintenance cost and brings convenience.
PE Bottle Equipment Video:
PE Bottle Equipment Detail:
High-speed Friction Washer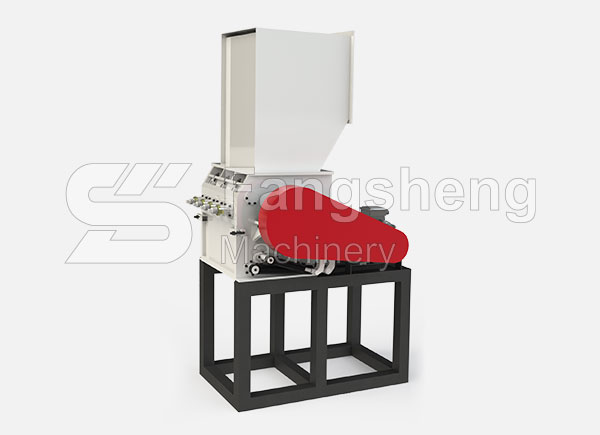 Crusher Machine
Dewatering Machine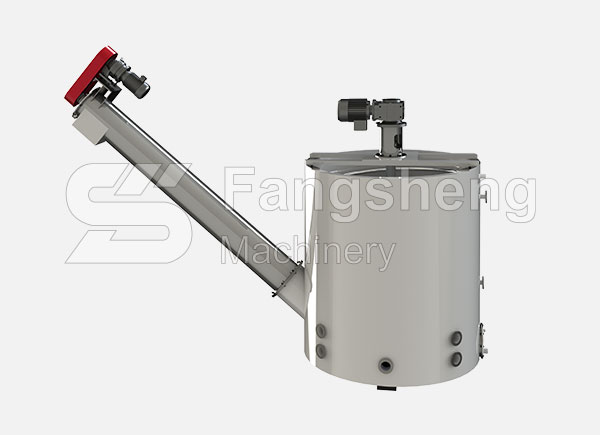 Steam washer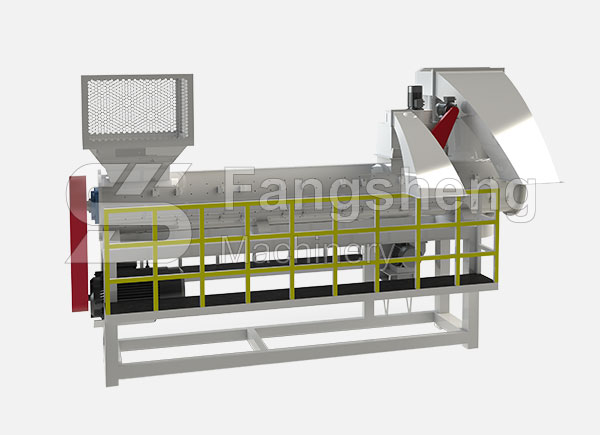 Label scfraping machine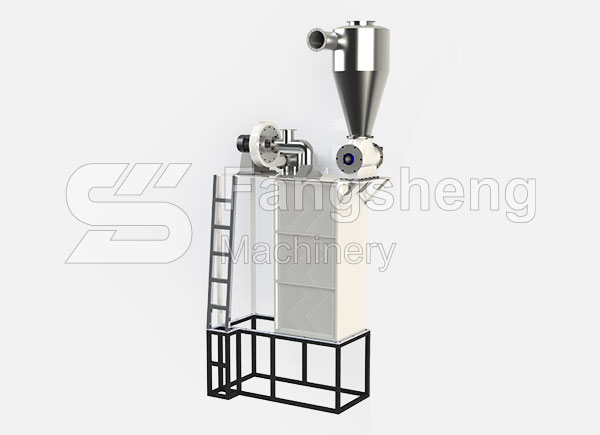 Label separator by air
PE Bottle Equipment Technical Parameter:
Name

Motor power (kw)

Dimension (mm)

Water consumption (T/H)

Stainless steel standard (mm)

Electric standard

Belt conveyor

2.2

3500*900*3000

–

–

According to customers standard

Label scraping machine

11

2600*1200*1800

0.6-1.0

3-5

Manual separating machine

2.2

6000*800*1200

–

–

Metal detectory

0.4

2200*1200*1500

–

3-5

Belt conveyer

2.2

3500*900*3000

–

–

Crusher

37

2200*2200*3000

0.6-1.0

–

Screw converor

3

2800*800*2600

–

3-5

High speed friction washer

30

3200*1400*2000

1-2

3-5

Screw conveyer

3

2800*800*2600

–

3-5

Floating washer

3*2

5200*1700*2200

0.5-1.5

3-5

Screw conveyer

36

2800*800*2600

–

3-5

Steam washer

7.5

1800*1800*2700

0.5-1.5

3-5

Screw conveyer

3

2800*800*2600

–

3-5

Floating washer

3*2

5200*1700*2200

0.5-1.5

3-5

Screw conveyer

3

2800*800*2600

–

3-5

Dewatering machine

5.5

800*2200*2200

–

5

Drying system

11

3500*2200*2200

–

3-5

Label separater

4

800*1100*3800

–

–

Storage hopper

–

1500*1500*3800

–

–

Electric elements

–

2000*450*1780

–

–