PE PP Plastic Film Washing Line Introduction:
PE PP plastic film washing line can meet the domestic and international environmental protection requirements for waste plastics recycling. Plastic film washing machine is used in processing plastic film, woven bag, and other soft plastic floating.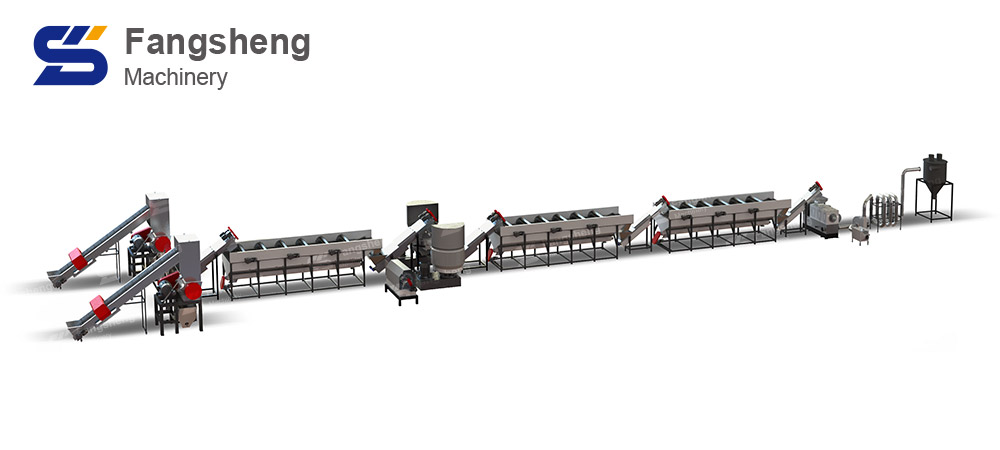 PE PP Film Washing Line Production Process:
This PE PP film washing line consists of: conveyor, crusher (grinder), washing machine, put the feeder, squeezed dehydration machine, control cabinet and other components.
First of waste plastic film, bags sorting (classification), broken (torn), then friction wash, rinse, and finally squeezed drawing granulation machine dehydration after drying, granulation. The plastic film washing production line from scrap to finished product, and efficient cleaning of waste plastics, waste dirty agricultural films, waste packing material. Simple operation, high efficiency, environmental protection, energy saving.
PE PP Plastic Film Washing Machine Application:

PE PP Plastic Film Washing Machine Video:
Learn more about YouTube's plastic film washing machine
Complete PE PP Plastic Film Washing Machine:
Plastic Film Washing Machine Technical Parameter:
Name
Motor power (kw)
Dimension (mm)
Water consumption (T/H)
Stainless steel standard (mm)
Electric standard
Belt conveyor
2.2
4500*690
–
–
According to customers standard
Wet crusher
75
–
2-4
–
Friction washer
2.2*2
3000*300
1-2
3-5
Floating washer
2.2*2+1.5
4500*1300
2-4
3-5
Screw conveyor
2.2
2500*250
1-2
3-5
High-speed friction washer
30
–
2-4
3-5
Screw converor
2.2
2800*300
1-2
3-5
Dewatering machine
75
–
–
5
Drying system
36
–
–
–
Storage hopper for transition
–
–
–
–
Drying system
36
–
–
–
Storage hopper
2.2*2
–
–
–
Plastic Film Washing Machine Detail: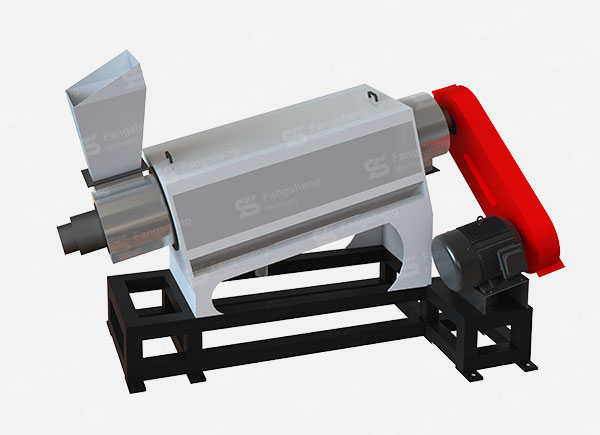 High-speed Friction Washer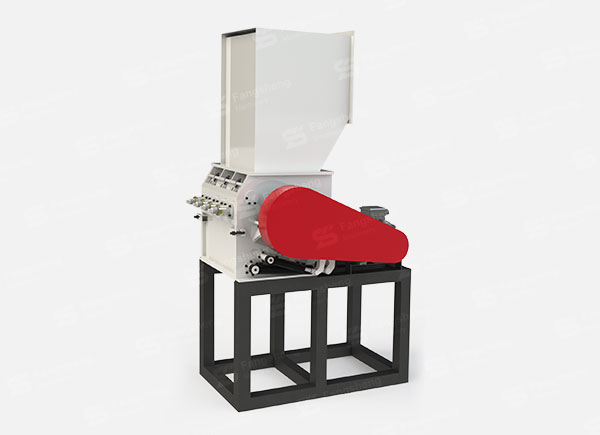 Crusher Machine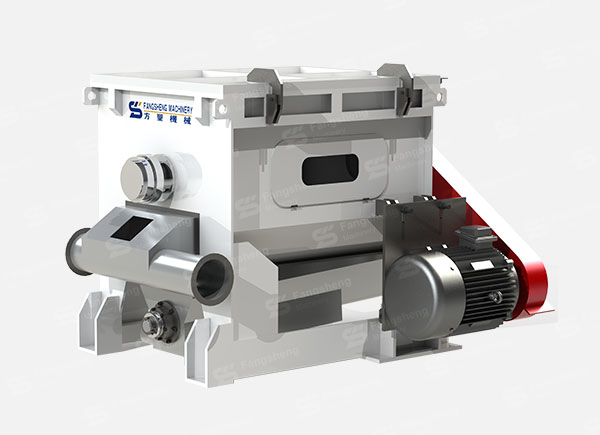 Dewatering Machine