PET Bottle Washing Machine Description:
The PET bottle washing line is used for washing and recycling of PET, plastic bottles. Coordinating the PET bottle washing production line with follow programmed work (granulating system), and will make waste and dirty PET bottle to be the PET bottle flakes material and in order to producing new PET plastic bottles.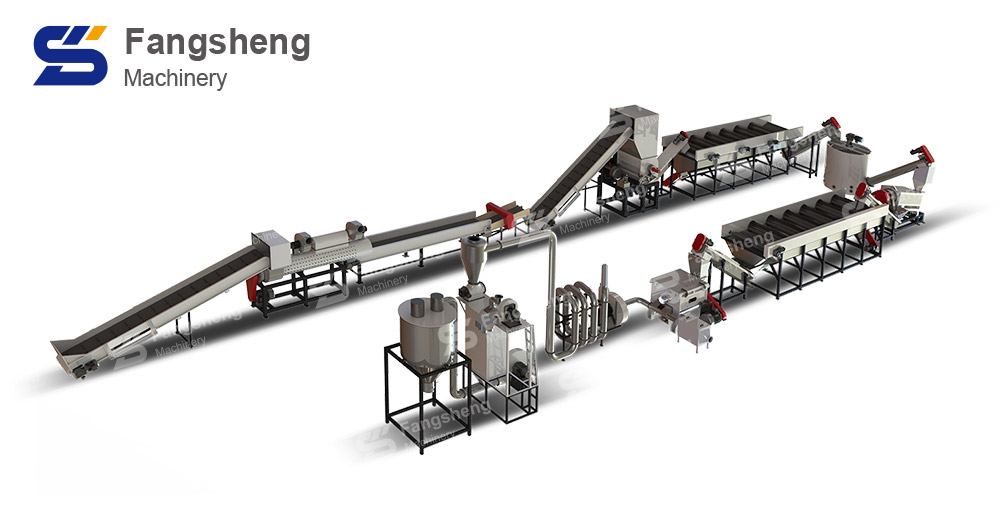 Final PET bottle flakes has good quality, low humidity content(less than 2%) and less impurities(less 400PPM ). Fangsheng Machinery use good quality on our machinery(SUS-304, more than 3mm thickness) ensures whole PET bottle washing machine long service life time.
PET Bottle Washing Machine Application:
PET Bottle Washing Machine Video:
Learn more about YouTube's PET bottle washing production line
PET Bottle Washing Machine Detail: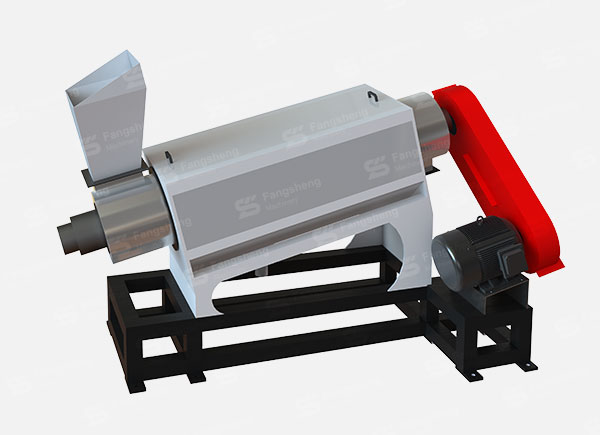 High-speed Friction Washer
Crusher Machine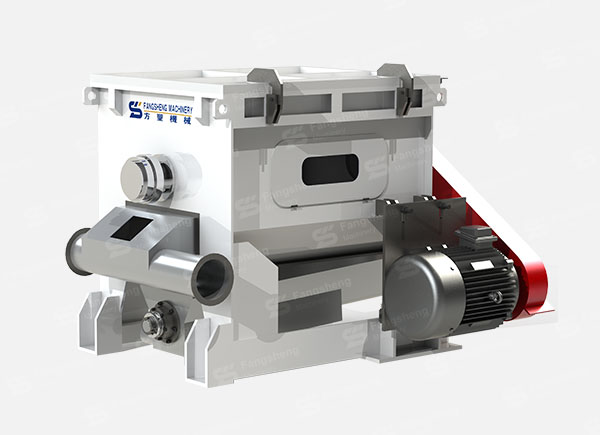 Dewatering Machine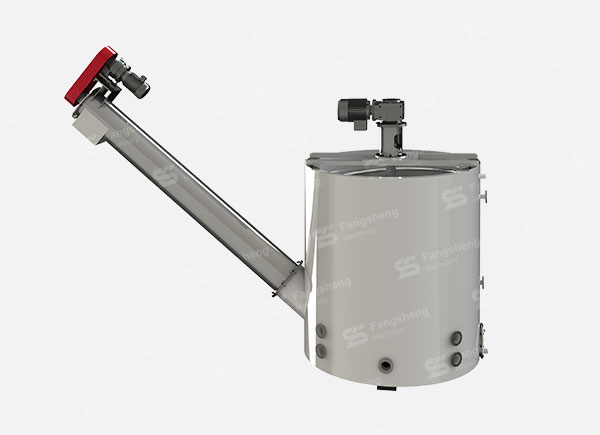 Steam washer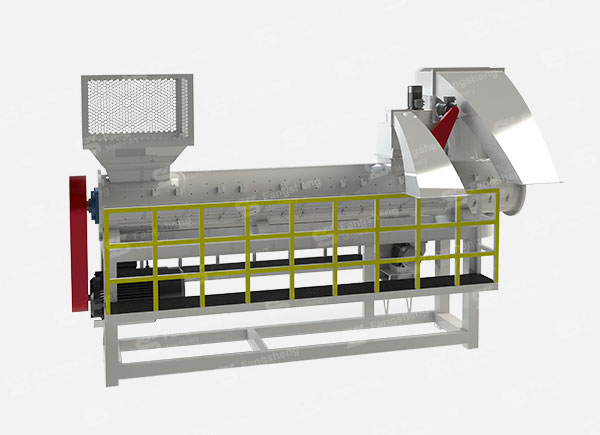 Label scfraping machine
Label separator by air
PET Bottle Washing Machine Technical Parameter:
Name
Motor power (kw)
Dimension (mm)
Water consumption (T/H)
Stainless steel standard (mm)
Electric standard
Belt conveyor
2.2
3500*900*3000
–
–
According to customers standard
Label scraping machine
11
2600*1200*1800
0.6-1.0
3-5
Manual separating machine
2.2
6000*800*1200
–
–
Metal detectory
0.4
2200*1200*1500
–
3-5
Belt conveyer
2.2
3500*900*3000
–
–
Crusher
37
2200*2200*3000
0.6-1.0
–
Screw converor
3
2800*800*2600
–
3-5
High speed friction washer
30
3200*1400*2000
1-2
3-5
Screw conveyer
3
2800*800*2600
–
3-5
Floating washer
3*2
5200*1700*2200
0.5-1.5
3-5
Screw conveyer
36
2800*800*2600
–
3-5
Steam washer
7.5
1800*1800*2700
0.5-1.5
3-5
Screw conveyer
3
2800*800*2600
–
3-5
Floating washer
3*2
5200*1700*2200
0.5-1.5
3-5
Screw conveyer
3
2800*800*2600
–
3-5
Dewatering machine
5.5
800*2200*2200
–
5
Drying system
11
3500*2200*2200
–
3-5
Label separater
4
800*1100*3800
–
–
Storage hopper
–
1500*1500*3800
–
–
Electric elements
–
2000*450*1780
–
–