PET Waste Bottle Recycling Plant Description:
Fangsheng Machinery is a PET waste bottle recycling plant in China. Fangsheng Machinery own advanced production technology and equipment, fundamentally equipped with computers, waste bottle recycling line have been widely used in production. Advanced equipment and technology provide reliable guarantee for the quality of our products to meet the demand of the international market. Fangsheng Machinery can also design, develop and manufacture waste bottle recycling line according to the requirements of customers.
PET waste bottle recycling line takes dirty bottles and transforms them into clean PET flakes. And the flakes can be further processed and reutilized with high commercial value. The production capacity we can make on the waste bottle recycling line can be 300kg/h to 3000kg/h.
PET waste bottle recycling line divided into unpacking, washing, sorting,detecting metal,crushing, floating washing, hot washing, rubbing,rinsing, dehydration, drying and packaging process steps.
PET Waste Bottle Recycling Line Application:

PET Waste Bottle Recycling Line Video:
Learn more about YouTube's PET waste bottle recycling line
PET Waste Bottle Recycling Line Detail: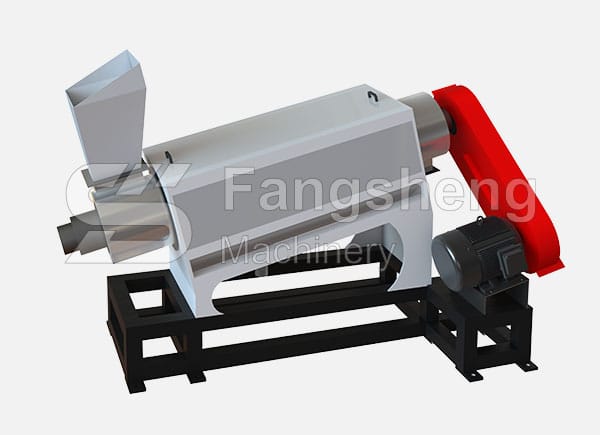 High-speed Friction Washer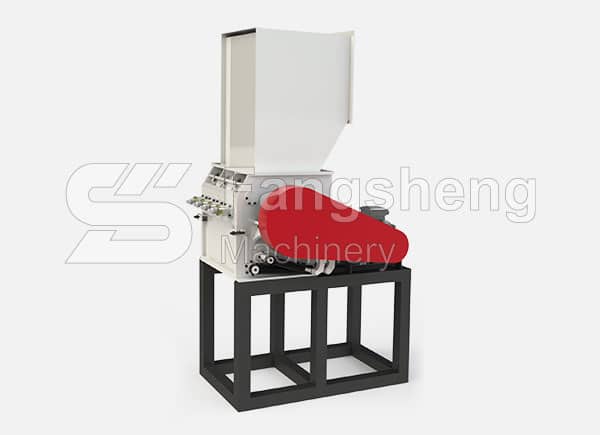 Crusher Machine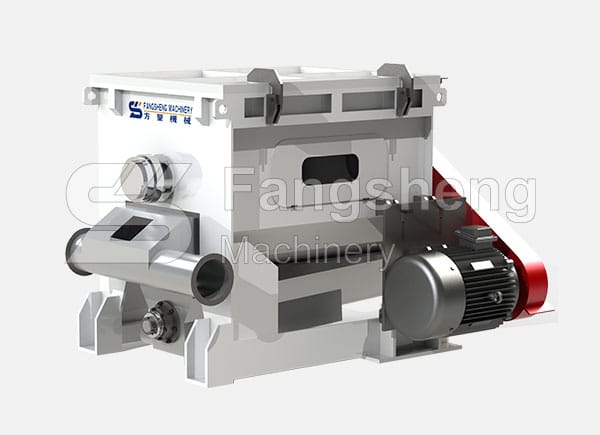 Dewatering Machine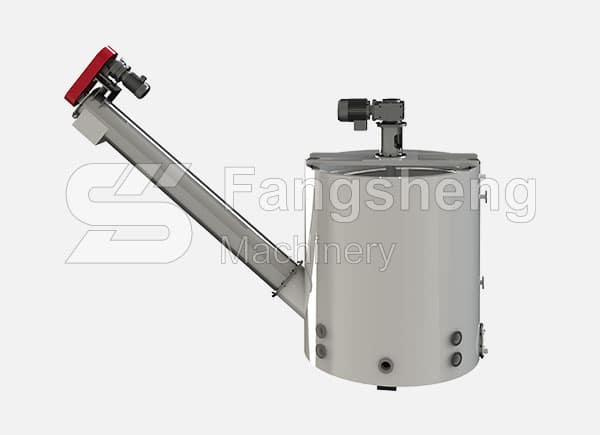 Steam washer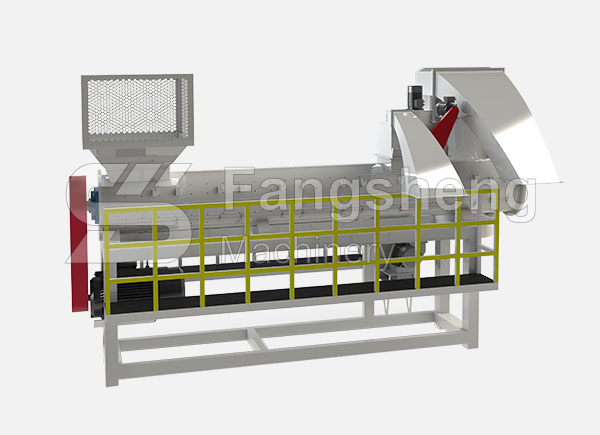 Label scfraping machine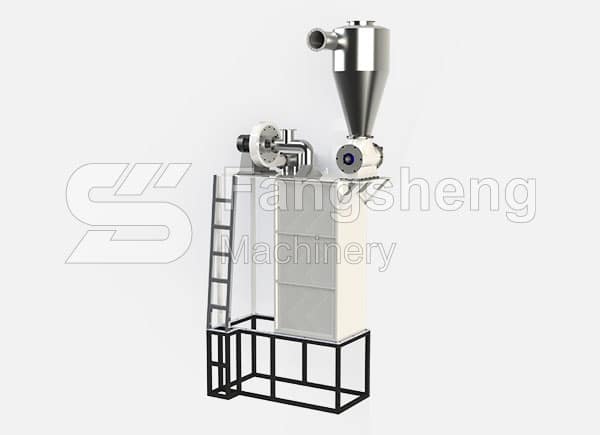 Label separator by air
PET Waste Bottle Recycling Line Technical Parameter:
Name

Motor power (kw)

Dimension (mm)

Water consumption (T/H)

Stainless steel standard (mm)

Electric standard

Belt conveyor

2.2

3500*900*3000

–

–

According to customers standard

Label scraping machine

11

2600*1200*1800

0.6-1.0

3-5

Manual separating machine

2.2

6000*800*1200

–

–

Metal detectory

0.4

2200*1200*1500

–

3-5

Belt conveyer

2.2

3500*900*3000

–

–

Crusher

37

2200*2200*3000

0.6-1.0

–

Screw converor

3

2800*800*2600

–

3-5

High speed friction washer

30

3200*1400*2000

1-2

3-5

Screw conveyer

3

2800*800*2600

–

3-5

Floating washer

3*2

5200*1700*2200

0.5-1.5

3-5

Screw conveyer

36

2800*800*2600

–

3-5

Steam washer

7.5

1800*1800*2700

0.5-1.5

3-5

Screw conveyer

3

2800*800*2600

–

3-5

Floating washer

3*2

5200*1700*2200

0.5-1.5

3-5

Screw conveyer

3

2800*800*2600

–

3-5

Dewatering machine

5.5

800*2200*2200

–

5

Drying system

11

3500*2200*2200

–

3-5

Label separater

4

800*1100*3800

–

–

Storage hopper

–

1500*1500*3800

–

–

Electric elements

–

2000*450*1780

–

–