Plastic Film Washing Line Introduction:
Plastic film washing line has a high degree of automation, realizing the direct transformation from waste plastic film to finished product. The plastic film washing production line has been continuously improved in practice, and the parts in contact with materials are made of stainless steel. The compulsory feeding device, host, and external exposed surface are all made of stainless steel. Non-stop hydraulic ring network device, there is a pressure sensor on the die head to prompt the screen to be changed, and the screen is changed without stopping, and the screen is changed quickly.
The plastic film washing machine is beautiful in appearance, the shape is in the shape of a disc, and the size and thickness can be adjusted; the gear box adopts the hard tooth surface oil to cool the gear box, which is half the weight of the soft tooth gear box and is resistant to wear.
Fangsheng Machinery will provide you with project planning, process design, and formulate a complete plastic film washing machine plan, design and manufacture products according to your special needs, and provide you with technical operation training.
Plastic Film Washing Line Application:

Plastic Film Washing Machine Video:
Learn more about YouTube's plastic film washing machine
Complete Plastic Film Washing Machine:
Plastic Film Washing Machine Technical Parameter:
Name
Motor power (kw)
Dimension (mm)
Water consumption (T/H)
Stainless steel standard (mm)
Electric standard
Belt conveyor
2.2
4500*690
–
–
According to customers standard
Wet crusher
75
–
2-4
–
Friction washer
2.2*2
3000*300
1-2
3-5
Floating washer
2.2*2+1.5
4500*1300
2-4
3-5
Screw conveyor
2.2
2500*250
1-2
3-5
High-speed friction washer
30
–
2-4
3-5
Screw converor
2.2
2800*300
1-2
3-5
Dewatering machine
75
–
–
5
Drying system
36
–
–
–
Storage hopper for transition
–
–
–
–
Drying system
36
–
–
–
Storage hopper
2.2*2
–
–
–
Plastic Film Washing Machine Detail: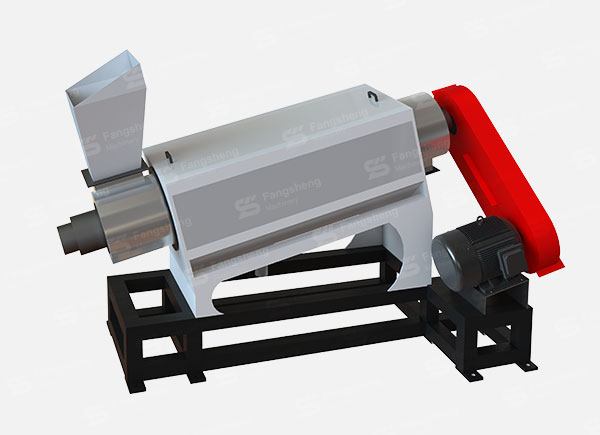 High-speed Friction Washer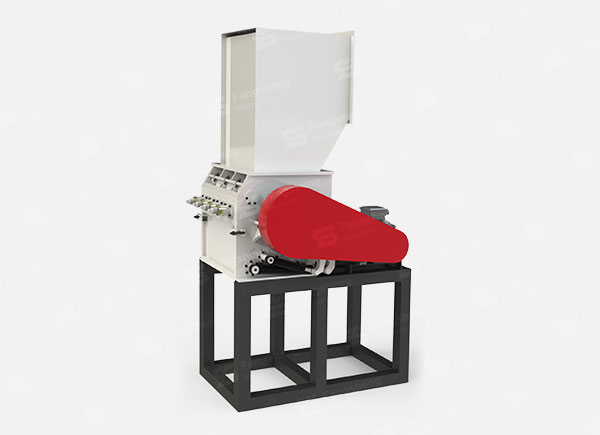 Crusher Machine
Dewatering Machine