Plastic Scrap Washing Recycling Machine Introduction:
Plastic scrap washing recycling machine is mainly used for crushing, cleaning and recycling of waste PP/PE film, woven bags, etc.; the plastic scrap washing production line includes material conveying, metal detection (optional), crushing and crushing (with water), rinsing, high-speed friction washing, centrifugation Dehydration, drying, material collection and packaging systems.
Fangsheng Machinery has film crusher specially developed for film crushing. The crusher can effectively crush the film and increase the output. The powdered film is small in size, which is beneficial to the subsequent cleaning. The high output of the plastic scrap washing line can save labor and energy consumption. At the same time, can be equipped with a waste film packer, squeezing and granulating, and a drum screening system (which can effectively screen out the sand and stones in the film, and protect the blades of the shredder behind. Injured).
Plastic Scrap Washing Recycling Line Application:

Plastic Scrap Washing Recycling Line Video:
Learn more about YouTube's plastic scrap washing recycling line
Complete Plastic Scrap Washing Recycling Line:

Plastic Scrap Washing Recycling Line Technical Parameter:
Name
Motor power (kw)
Dimension (mm)
Water consumption (T/H)
Stainless steel standard (mm)
Electric standard
Belt conveyor
2.2
4500*690
–
–
According to customers standard
Wet crusher
75
–
2-4
–
Friction washer
2.2*2
3000*300
1-2
3-5
Floating washer
2.2*2+1.5
4500*1300
2-4
3-5
Screw conveyor
2.2
2500*250
1-2
3-5
High-speed friction washer
30
–
2-4
3-5
Screw converor
2.2
2800*300
1-2
3-5
Dewatering machine
75
–
–
5
Drying system
36
–
–
–
Storage hopper for transition
–
–
–
–
Drying system
36
–
–
–
Storage hopper
2.2*2
–
–
–
Plastic Scrap Washing Recycling Line Detail: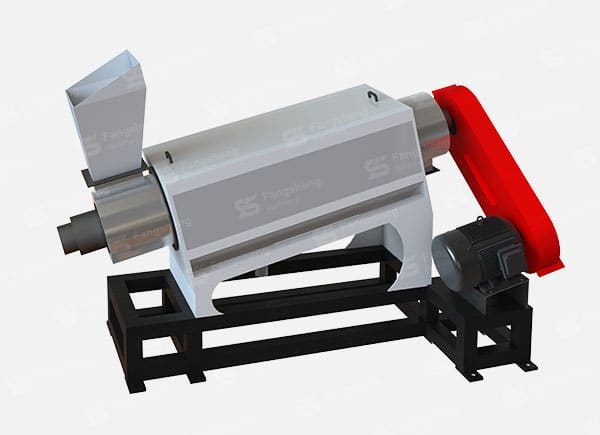 High-speed Friction Washer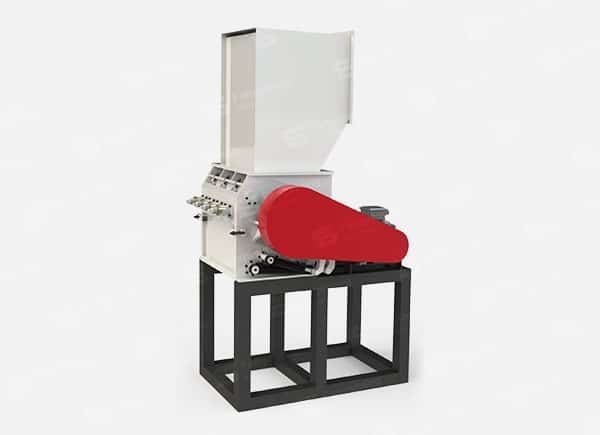 Crusher Machine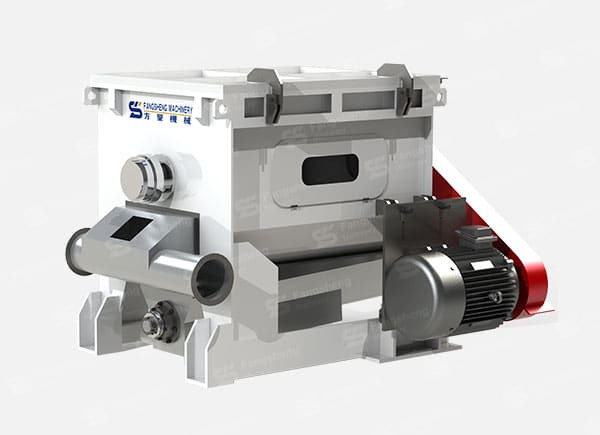 Dewatering Machine