Plastic Wrap Recycling Washing Machine Description:
1. Plastic wrap recycling washing machine is widely used for waste plastic PE/LDPE/LLDPE/BOPP/HDPE film, PP woven bag, PP jumbo bag, cement bag, jumbo bag, stretch film, packaging film, etc.
2. The waste plastic raw materials are crushed, kneaded and cleaned, washed, dewatered and dried by hot air to become clean flakes, and the new waste plastic flakes are granulated to make new plastic products.
3. This recycling line can be shown in "L" or "U" shape according to customer's workshop.
4. We can also customize the cleaning line components according to the customer's material and product requirements.
5. We do 300-2000kg/hour or customize the capacity for customers.

Recycling Washing Machine Instruction:
The shredding, washing and drying line of the plastic wrap recycling washing machine can easily clean waste plastic products from end to end. Used and dirty agricultural films and waste packaging materials or hard plastics can be processed step by step through this facility. Therefore, the quality and safety are reliable.
Recycling Washing Machine Application:
Recycling Washing Machine Video:
Recycling Washing Machine Technical Parameter:
Name
Motor power (kw)
Dimension (mm)
Water consumption (T/H)
Stainless steel standard (mm)
Electric standard
Belt conveyor
2.2
4500*690
–
–
According to customers standard
Wet crusher
75
–
2-4
–
Friction washer
2.2*2
3000*300
1-2
3-5
Floating washer
2.2*2+1.5
4500*1300
2-4
3-5
Screw conveyor
2.2
2500*250
1-2
3-5
High-speed friction washer
30
–
2-4
3-5
Screw converor
2.2
2800*300
1-2
3-5
Dewatering machine
75
–
–
5
Drying system
36
–
–
–
Storage hopper for transition
–
–
–
–
Drying system
36
–
–
–
Storage hopper
2.2*2
–
–
–
Recycling Washing Machine Detail:
High-speed Friction Washer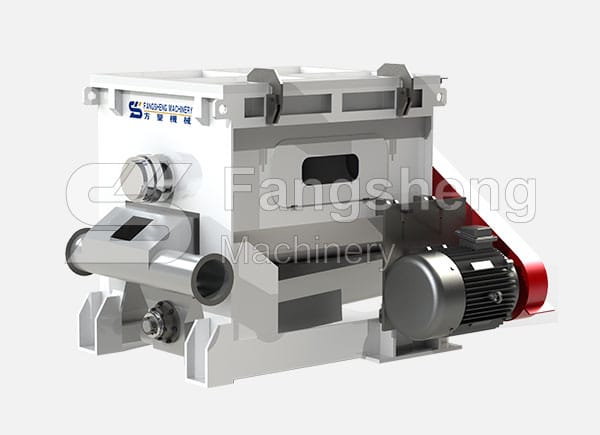 Dewatering Machine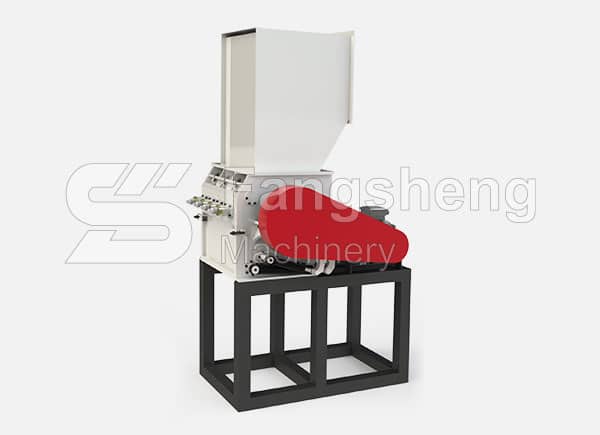 Crusher Machine