PP Film Recycling Line Features:
1. PP flim recycling line mainly consists of crushing, cleaning and drying system, the line is used for cleaning and recycling PE/PP film, PP woven bags.
2. The recovered products are widely used in granulation, injection and other fields.
3. The capacity of this cleaning and recycling line is between 300-1000kg/hour, and we can design the line according to your requirements.
4. We can form a complete set of pelletizing production line.

PP Film Recycling Line Advantages:
1. Good quality of our machines. (304 stainless steel, over 3mm thickness)
2. Good electrical components (ABB, Siemens brand), PP flim recycling machine can also be according to customer's requirements.
3. The humidity of the final product is less than 5%.
4. Large material can be fed directly into the machine. Save time and very convenient.
5. PP flim recycling machine has high efficiency, stable work, large capacity, low energy consumption and cost saving.
PP Film Cleaning and Recycling Process:
Belt conveyor → Wet crusher → Friction cleaner → Floating cleaner → Screw conveyor → High speed friction cleaner → Screw conveyor → Dewatering machine → Drying system 1 → Transition storage hopper → Drying system 2 → Storage hopper
PP Film Recycling Line Application:
PP Film Recycling Machine Video:
PP Film Recycling Machine Technical Parameter:
Name
Motor power (kw)
Dimension (mm)
Water consumption (T/H)
Stainless steel standard (mm)
Electric standard
Belt conveyor
2.2
4500*690
–
–
According to customers standard
Wet crusher
75
–
2-4
–
Friction washer
2.2*2
3000*300
1-2
3-5
Floating washer
2.2*2+1.5
4500*1300
2-4
3-5
Screw conveyor
2.2
2500*250
1-2
3-5
High-speed friction washer
30
–
2-4
3-5
Screw converor
2.2
2800*300
1-2
3-5
Dewatering machine
75
–
–
5
Drying system
36
–
–
–
Storage hopper for transition
–
–
–
–
Drying system
36
–
–
–
Storage hopper
2.2*2
–
–
–
PP Film Recycling Machine Detail: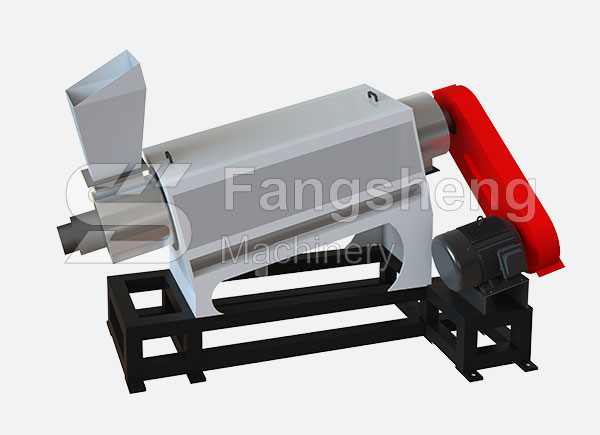 High-speed Friction Washer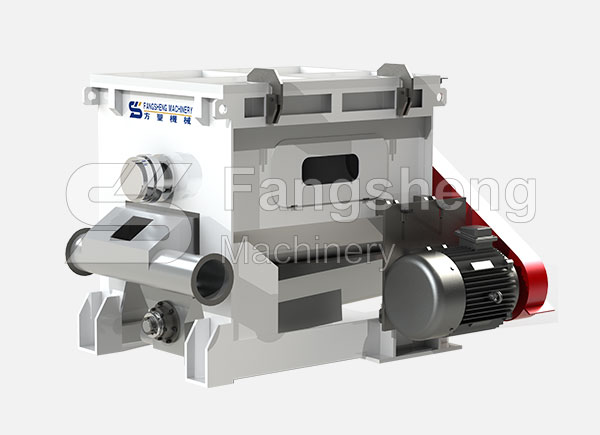 Dewatering Machine
Crusher Machine