PP Jumbo Bag Granulating Equipment Description:
PP jumbo bag granulating equipment completely solves the problems of large water consumption, high power consumption and low output value in the traditional granulation process. In response to market demand, Fangsheng Machinery has developed jumbo bag granulator, woven bag granulating machine, and PP jumbo bag granulating line, which are well received by customers.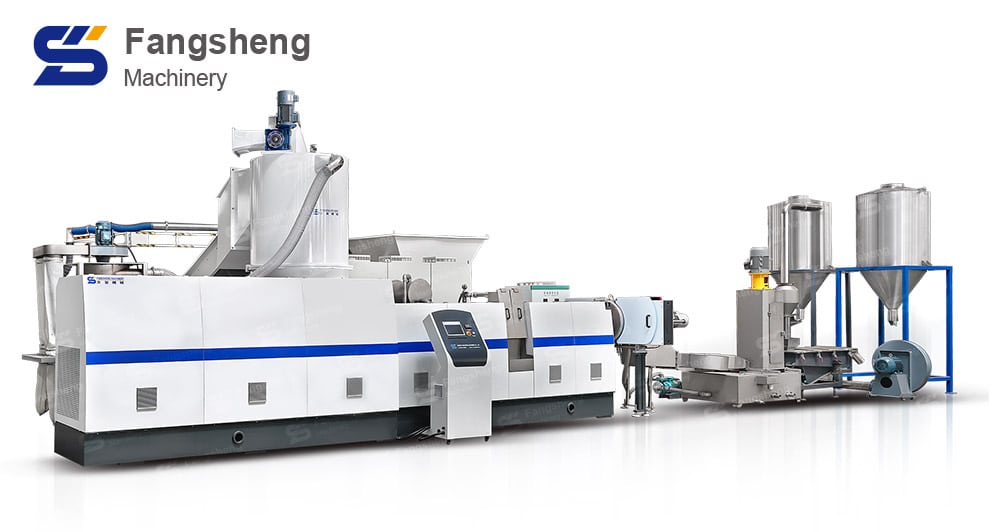 PP woven bag granulating line is equipped with: plasticizing granulator, shrink-enhanced auxiliary machine, electric heating equipment, temperature control heating cabinet, electric screen changer head, rupture machine, washing machine, pelletizer, feeder, upper The material is promoted to spin dryer and active cutting machine.
PP Jumbo Bag Granulating Machine Features:
1. From material crushing, cleaning, feeding to pelletizing are all automated.
2. Make full use of the high-pressure conflict uninterrupted heating system, actively heating production, avoiding continuous heating, saving electricity and energy.
3. The screw and barrel of the PP jumbo bag granulator are made of imported high-strength and high-quality carbon structural steel, which is durable.
4. The appearance of the PP jumbo bag granulating machine is beautiful and generous. Can be painted according to customer's request.
PP Jumbo Bag Granulating Machine Application:

PP Jumbo Bag Granulating Machine Video:
Learn more about YouTube's PP jumbo bag granulating line
PP Jumbo Bag Granulating Line Detail: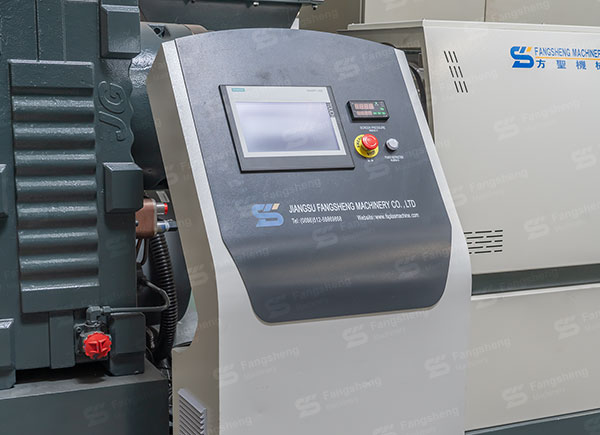 Detail 1
Detail 2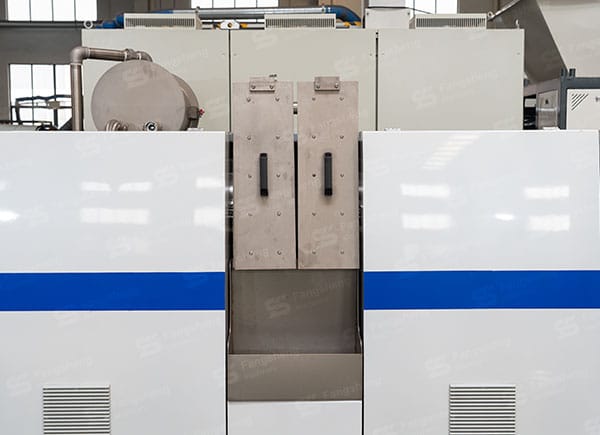 Detail 3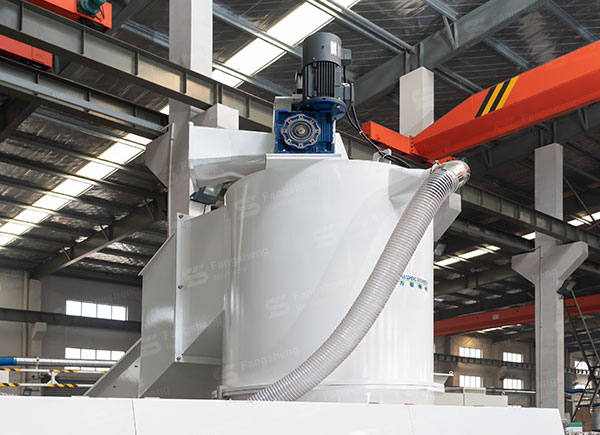 Detail 4
Detail 5
Detail 6