Scrap Plastic Washing Line Description:
Scrap plastic washing line is widely used to washing recycling the used PP/PE plastic soft plastic, such like shopping bags, packing films, garbage bags, woven bags, non-woven bags and films. This scrap plastic washing machine can crushing washing and drying the dirty soft plastic into clean film flakes.
With advanced design, concepts and technologies to suit different status of waste plastic bags/films. The scrap plastic washing machine could layout as "L", "S" or "U" shape according different workshop.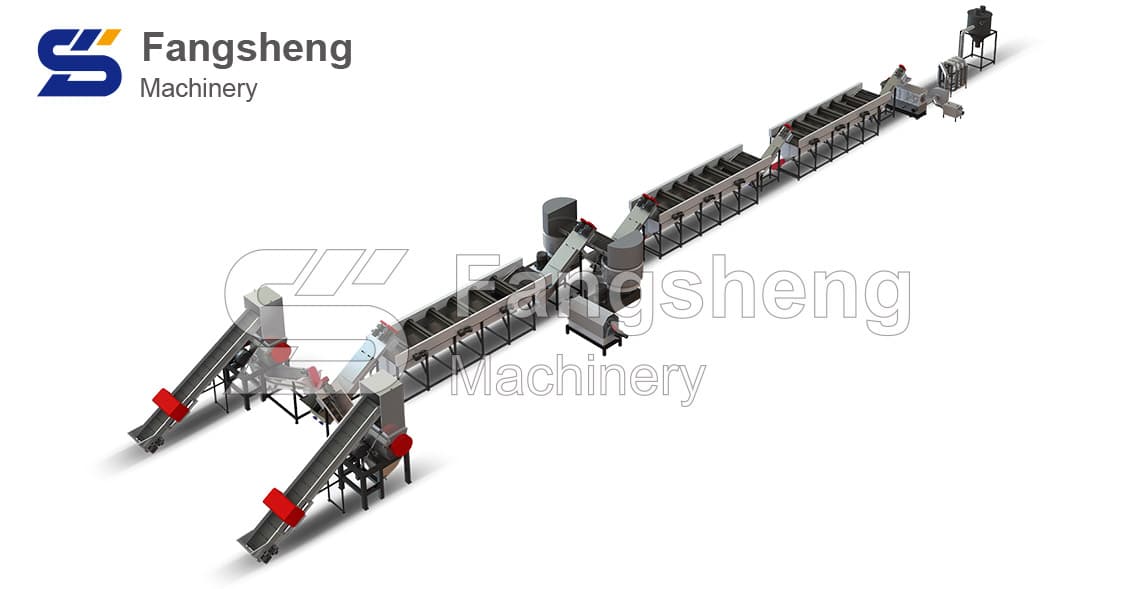 The scrap plastic washing machine can separate muds, sands and other impurities from films and bags easily. With pre-treatment system such as Pre-washer, Label processing, it can highly improve quality of end product.Typical design of floating tank ensure not only cleanness of washed material, but also easy discharge of dirty dust by hand valve or pneumatic valves.
Scrap Plastic Washing Line Application:

Scrap Plastic Washing Machine Video:
Learn more about YouTube's scrap plastic washing machine
Scrap Plastic Washing Machine Technical Parameter:
Name
Motor power (kw)
Dimension (mm)
Water consumption (T/H)
Stainless steel standard (mm)
Electric standard
Belt conveyor
2.2
4500*690
–
–
According to customers standard
Wet crusher
75
–
2-4
–
Friction washer
2.2*2
3000*300
1-2
3-5
Floating washer
2.2*2+1.5
4500*1300
2-4
3-5
Screw conveyor
2.2
2500*250
1-2
3-5
High-speed friction washer
30
–
2-4
3-5
Screw converor
2.2
2800*300
1-2
3-5
Dewatering machine
75
–
–
5
Drying system
36
–
–
–
Storage hopper for transition
–
–
–
–
Drying system
36
–
–
–
Storage hopper
2.2*2
–
–
–
Scrap Plastic Washing Machine Detail:
Dewatering Machine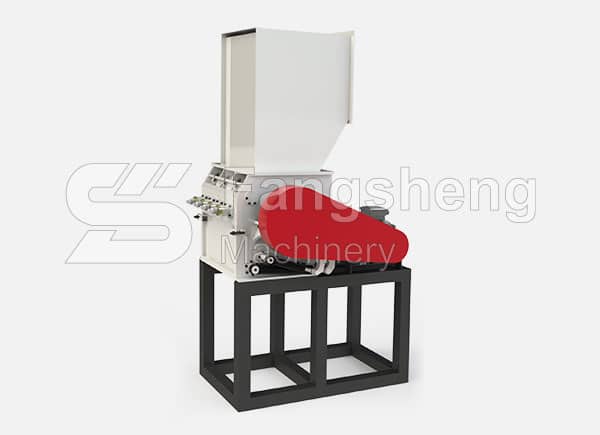 High-speed Friction Washer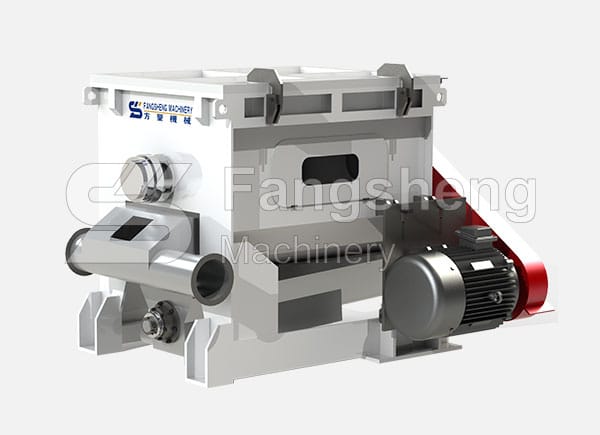 Crusher Machine