LLDPE Strench Film Recycle Washing Line Description:
LLDPE strench film recycle washing line including sorting, shredding, crushing, washing, drying. The plastic recycling machine is suitable for PP PE film bags, LDPE agriculture film, LLDPE shrink film, PP woven bags etc.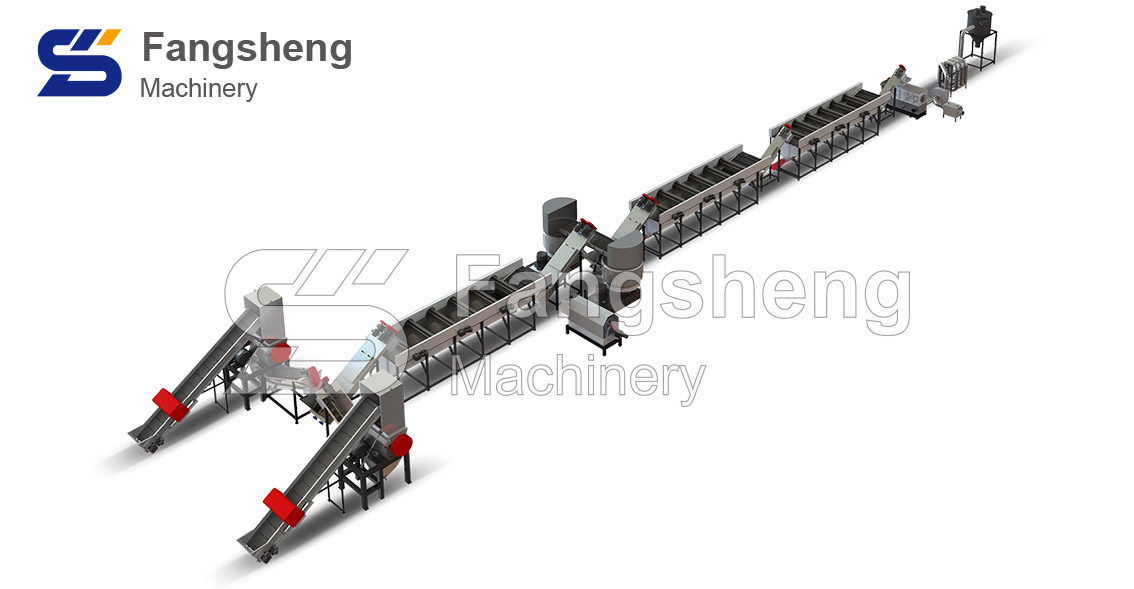 The strench film washing line is researched, design and manufactured by Fangsheng Machinery, integration of Europe technology, has features as high efficiency, working stable, large capacity etc.
Strench Recycle Washing Line Progressing Flow:

1. Belt conveyor: conveying dirty plastic film or bag into crusher. If too much scrap iron, metal detector may be needed.
2. Crusher: can crushing with water, cut plastic film or bag into small pieces
3. Screw loader: load film pieces into the next step
4. High-speed washing machine: Washing out the sand, soil and loading the material
5. Washing tank: separate the sand, soil and other dirties
6. Squeezing dryer machine: Remove the water from the material
Strench Film Washing Line Application:
Strench Film Washing Line Video:
Learn more about YouTube's strench film washing line
Strench Film Washing Line Technical Parameter:
Name
Motor power (kw)
Dimension (mm)
Water consumption (T/H)
Stainless steel standard (mm)
Electric standard
Belt conveyor
2.2
4500*690
–
–
According to customers standard
Wet crusher
75
–
2-4
–
Friction washer
2.2*2
3000*300
1-2
3-5
Floating washer
2.2*2+1.5
4500*1300
2-4
3-5
Screw conveyor
2.2
2500*250
1-2
3-5
High-speed friction washer
30
–
2-4
3-5
Screw converor
2.2
2800*300
1-2
3-5
Dewatering machine
75
–
–
5
Drying system
36
–
–
–
Storage hopper for transition
–
–
–
–
Drying system
36
–
–
–
Storage hopper
2.2*2
–
–
–
Strench Film Washing Line Detail: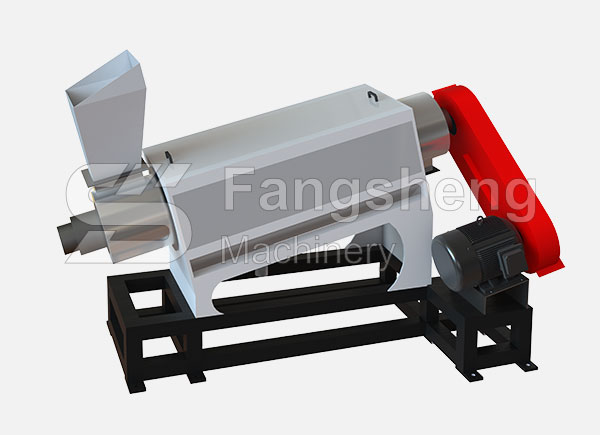 Dewatering Machine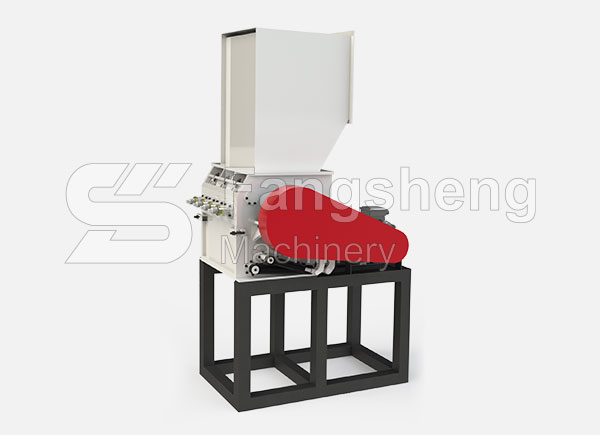 High-speed Friction Washer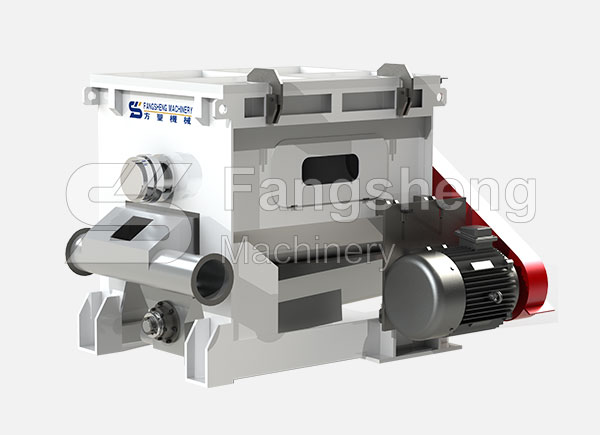 Crusher Machine