Waste Plastic Film Washing Recycling Machine Introduction:
Waste plastic film washing recycling machine is suitable for all kinds of films and woven bags. Circulating water is used to ensure the cleaning effect while controlling the water flow and evaporation.
The core part of the pretreatment module adopts a wear-resistant design to ensure that the system runs continuously for a long time. The pre-shattering and pre-washing system efficiently remove most of the impurities such as sand, protect the subsequent equipment, and greatly increase the service life of the fine crushing and cleaning system.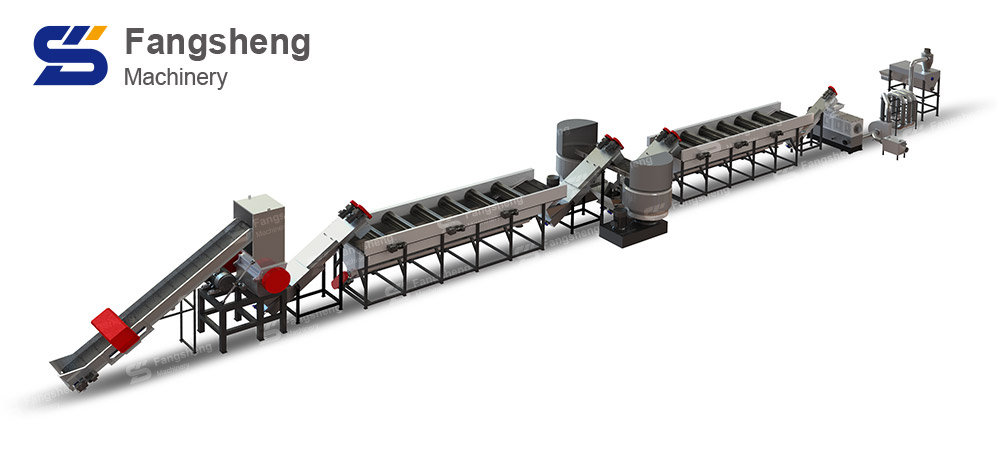 The fine crushing system is designed specifically, and the size of the crushed film is uniform and easy to clean. The high-speed centrifugal cleaning system applies the corresponding blade striking force to different materials at the most suitable rotation speed to achieve the best cleaning effect.
Waste plastic film washing line is automatically controlled, and the units of the system are operated in association with each other, which maximizes the production capacity and has a predictive function for possible abnormal situations to ensure the safety of the system.
Waste Plastic Film Washing Machine Application:

Waste Plastic Film Washing Recycling Line Video:
Learn more about YouTube's waste plastic film washing recycling machine
Complete Waste Film Washing Recycling Line:

Waste Film Washing Line Technical Parameter:
Name
Motor power (kw)
Dimension (mm)
Water consumption (T/H)
Stainless steel standard (mm)
Electric standard
Belt conveyor
2.2
4500*690
–
–
According to customers standard
Wet crusher
75
–
2-4
–
Friction washer
2.2*2
3000*300
1-2
3-5
Floating washer
2.2*2+1.5
4500*1300
2-4
3-5
Screw conveyor
2.2
2500*250
1-2
3-5
High-speed friction washer
30
–
2-4
3-5
Screw converor
2.2
2800*300
1-2
3-5
Dewatering machine
75
–
–
5
Drying system
36
–
–
–
Storage hopper for transition
–
–
–
–
Drying system
36
–
–
–
Storage hopper
2.2*2
–
–
–
Waste Film Washing Line Detail: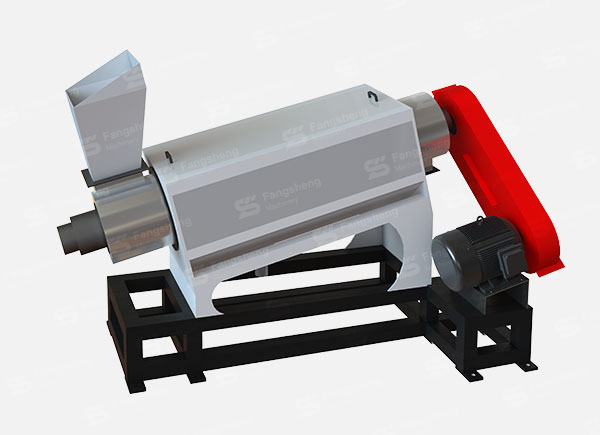 High-speed Friction Washer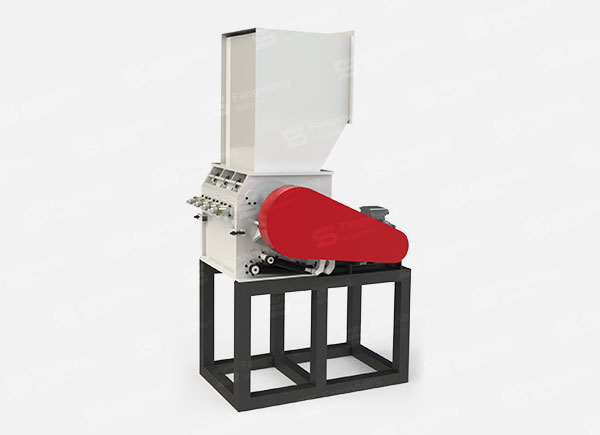 Crusher Machine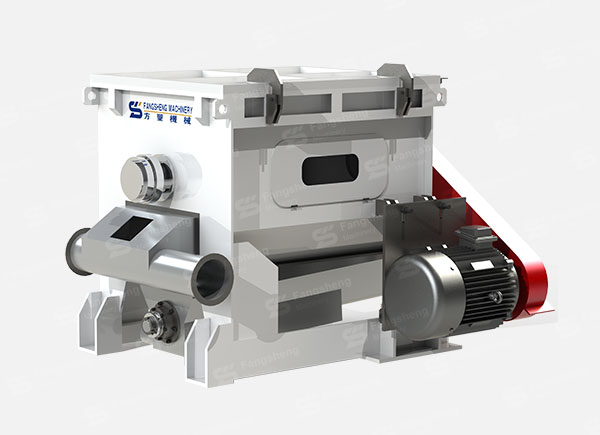 Dewatering Machine