The waste printing film recycling washing line can crush, wash, dewater and dry waste PP, PE material. This is a whole printing film recycling production line from crushing,washing to drying the raw material. The waste printing film recycling washing machine has features as high efficiency, working stable, large capacity etc.
Fangsheng Machinery can also customize the waste printing film washing line components according to customer's material and product requirement.

Waste Printing Film Recycling Washing Line Features:
1. The waste printing film washing line use floating washer, the pe pp film will float on the water, while the dirt will get into the water, the material can be cleaned well, and get into nexe step.
2. With 1200rpm high speed rotating, the high speed friction washer is able to clean the oil on the flakes,and steam washer will heat the water, to make the material cleaned perfectly.
3. Fangsheng Machinery's dewatering machine is designed by Germany, more effecient than others, and with the heater and heating pipe,the moisture of final products will be less than 2 per cent.
Waste Printing Film Washing Line Video
Waste Printing Film Washing Line Flow Chart:
Belt conveyer → Wet crusher → Screw conveyer → Floating washer → Screw conveyer → High speed friction washer → Screw conveyer → Dewatering machine → Drying system1 → Silo for transition → Drying system2 → Storage hopper
Waste Printing Film Washing Line Application:
Waste Printing Film Washing Line Technical Parameter:
Name
Motor power (kw)
Dimension (mm)
Water consumption (T/H)
Stainless steel standard (mm)
Electric standard
Belt conveyor
2.2
4500*690
–
–
According to customers standard
Wet crusher
75
–
2-4
–
Friction washer
2.2*2
3000*300
1-2
3-5
Floating washer
2.2*2+1.5
4500*1300
2-4
3-5
Screw conveyor
2.2
2500*250
1-2
3-5
High-speed friction washer
30
–
2-4
3-5
Screw converor
2.2
2800*300
1-2
3-5
Dewatering machine
75
–
–
5
Drying system
36
–
–
–
Storage hopper for transition
–
–
–
–
Drying system
36
–
–
–
Storage hopper
2.2*2
–
–
–
Waste Printing Film Recycling Line Detail: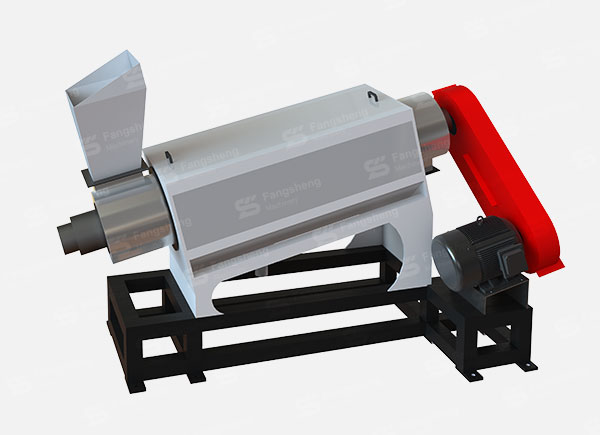 High-speed Friction Washer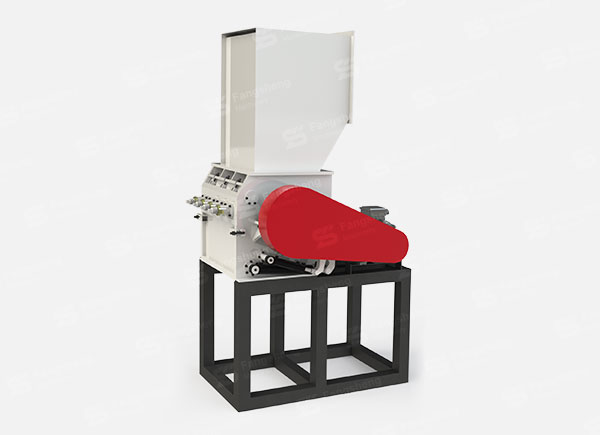 Crusher Machine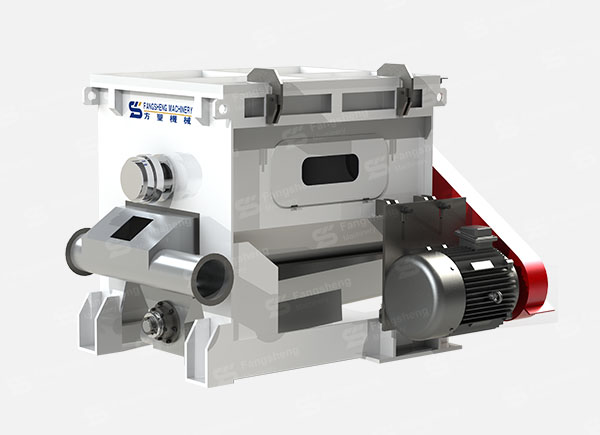 Dewatering Machine